Leftover Women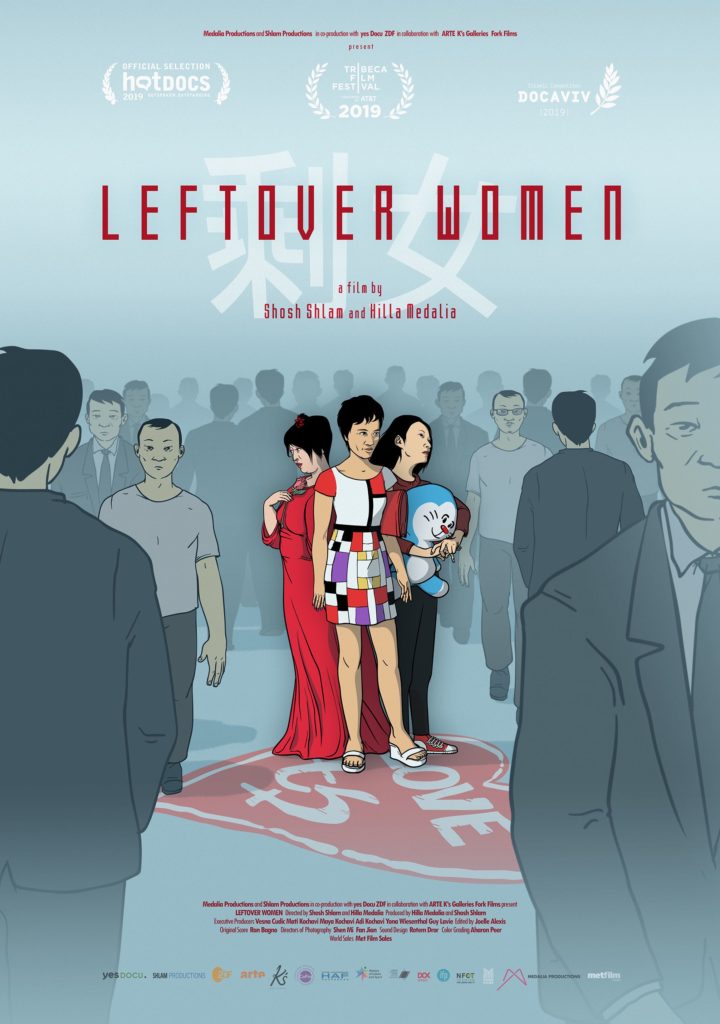 April 27, 2019 / Mandarin / 83 min.
Chinese culture places a high value on marriage, so much so that women who are not wed by a certain age are labeled "leftover women." This documentary follows three individuals who are trying to find husbands after becoming "too old" or "too successful."
IMDB Movie Page: https://www.imdb.com/title/tt10011232/
The trailer below is provided for reference and connects to a non-BYU site. International Cinema is not responsible for the content.
Screened Semesters: