Lamb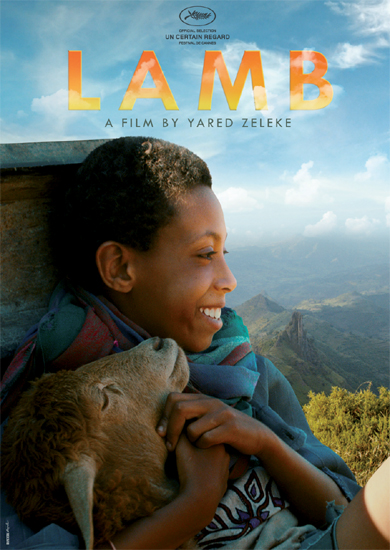 January 21, 2015 / Amharic / 94 minutes
In this strikingly beautiful film, a young Ethiopian boy moves in with distant relatives following his mother's death. When they ask him to sacrifice his beloved sheep, he hatches a plan to save the animal and return home.
IMDB Movie Page: http://www.imdb.com/title/tt4130944/
The trailer below is provided for reference and connects to a non-BYU site. International Cinema is not responsible for the content.
Screened Semesters: