King in the Wilderness [King in the Wilderness]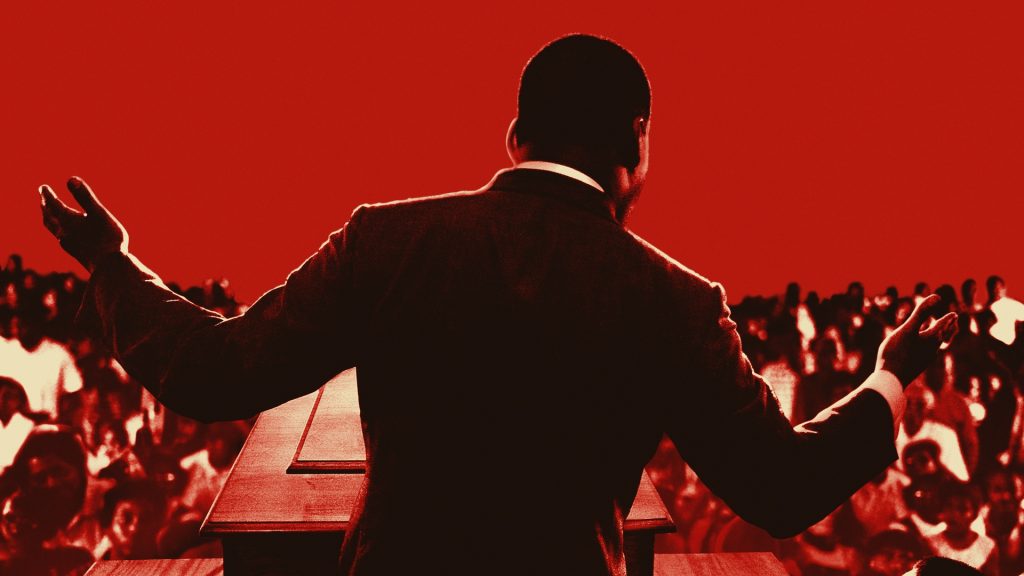 January 21, 2018 / English / 111 mins
This documentary explores the difficult final years of Martin Luther King Jr.'s life as the civil rights movement stood at a crucial crossroads and stared down opposition from both sides of the political spectrum.
IMDB Movie Page: http://www.imdb.com/title/tt7689960/?ref_=nv_sr_1
The trailer below is provided for reference and connects to a non-BYU site. International Cinema is not responsible for the content.
Screened Semesters: