Jinpa [ལག་དམར་]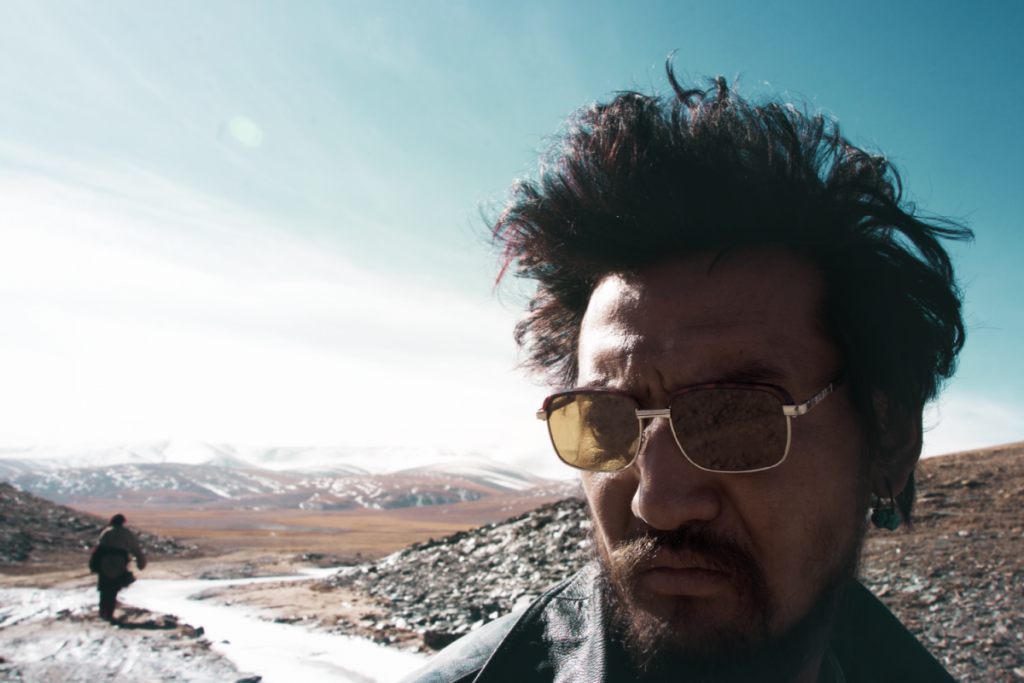 February 4, 2018 / Tibetan / 86 min
On an isolated road passing through the vast barren plains of Tibet, a truck driver chances upon a young man hitching a ride. Little does he realize that their short time together will change everything, and that their destinies are inexorably intertwined in this film that is both a road movie and a western.
For a preview of Jinpa, listen to the IC podcast "From the Booth" 3.5 from Winter 2020 at 1:46.
IMDB Movie Page: http://www.imdb.com/title/tt8836292/?ref_=fn_al_tt_1
The trailer below is provided for reference and connects to a non-BYU site. International Cinema is not responsible for the content.
Screened Semesters: