Iphigenia [Ifigeneia]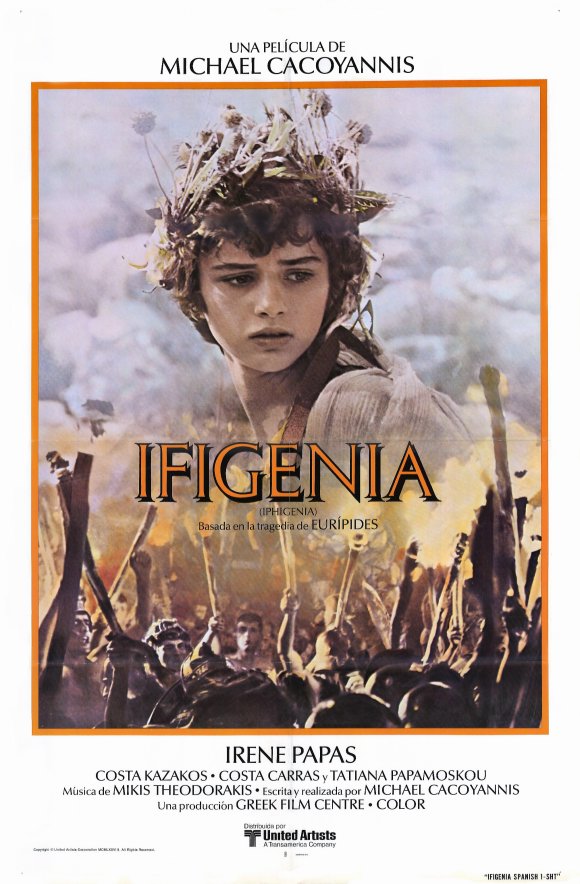 May 14, 1977 / Greek / 127 mins
In this 1977 Oscar-nominated retelling of the Greek myth of Iphigenia, daughter of Agamemnon and Clytemnestra, Agamemnon must sacrifice his daughter to appease offended gods.
Podcast Episodes: https://ic.byu.edu/week-10/
Lectures: http://ic.byu.edu/roger-macfarlane-make-america-greek-again/
IMDB Movie Page: https://www.imdb.com/title/tt0076208/
The trailer below is provided for reference and connects to a non-BYU site. International Cinema is not responsible for the content.
Screened Semesters: