In the Intense Now [No Intenso Agora]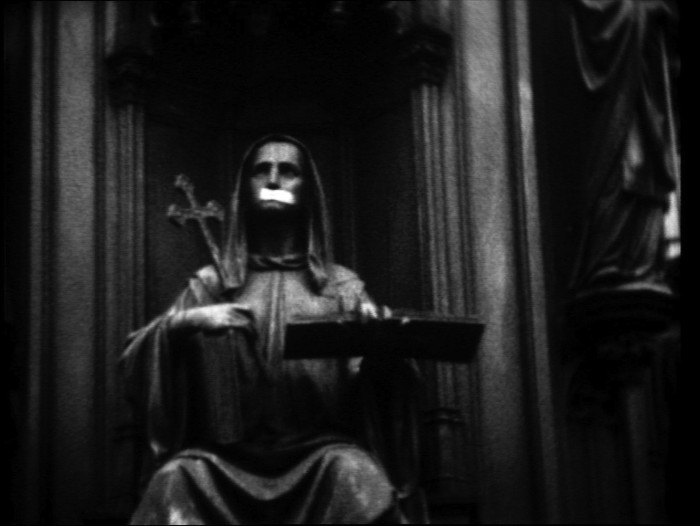 January 21, 2017 / Portuguese / 127 mins
Vivid and intimate, Salles examines the revolutionary spirit of '68 in France, Czechoslovakia, Brazil, and China through insightful analysis of amatuer archival footage of the unfolding events.
IMDB Movie Page: http://www.imdb.com/title/tt6532954/?ref_=nv_sr_1
The trailer below is provided for reference and connects to a non-BYU site. International Cinema is not responsible for the content.
Screened Semesters: