In the Aisles [In den Gängen]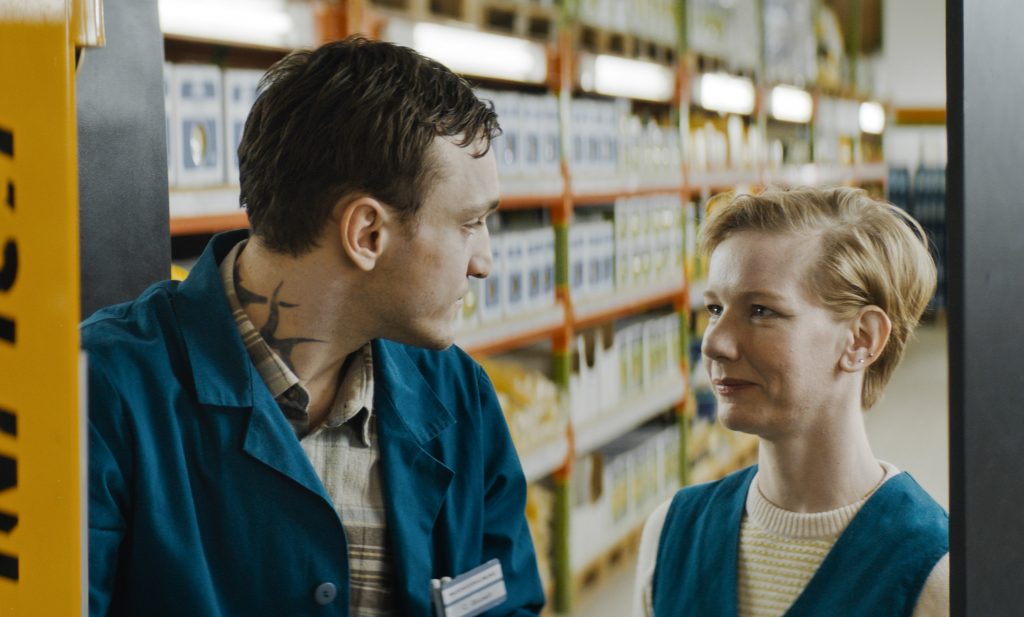 January 14, 2018 / German / 125 min
In this engaging and richly human story, Christian, newly hired at a wholesale market, discovers the magic of his night shifts where forklifts dance to canned music and a candy worker inspires hope. The absurdities of working in a big box store are on display in this quiet comedy-drama about everyday life.
IMDB Movie Page: http://www.imdb.com/title/tt6263618/
The trailer below is provided for reference and connects to a non-BYU site. International Cinema is not responsible for the content.
Screened Semesters: