Impulso [Impulso]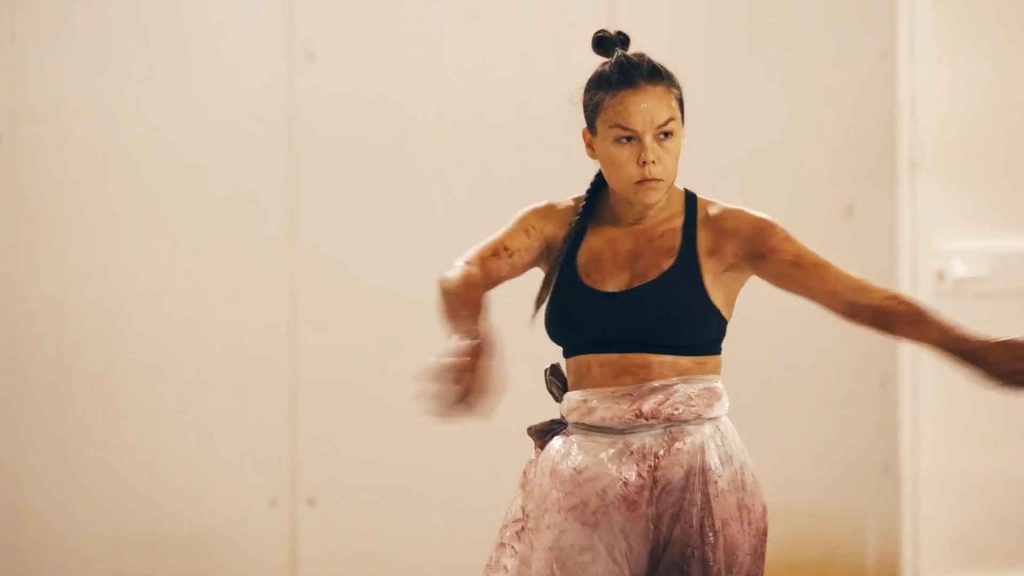 January 21, 2018 / Spanish / 87 mins
Spanish dancer and choreographer Rocío Molina is the new shining star of flamenco and modern dance, using public improvisations called Impulsos to create choreographies. Belmonte captures Molina at work as she prepares for one of her biggest shows yet.
IMDB Movie Page: http://www.imdb.com/title/tt9049072/?ref_=nv_sr_8
The trailer below is provided for reference and connects to a non-BYU site. International Cinema is not responsible for the content.
Screened Semesters: