If Beale Street Could Talk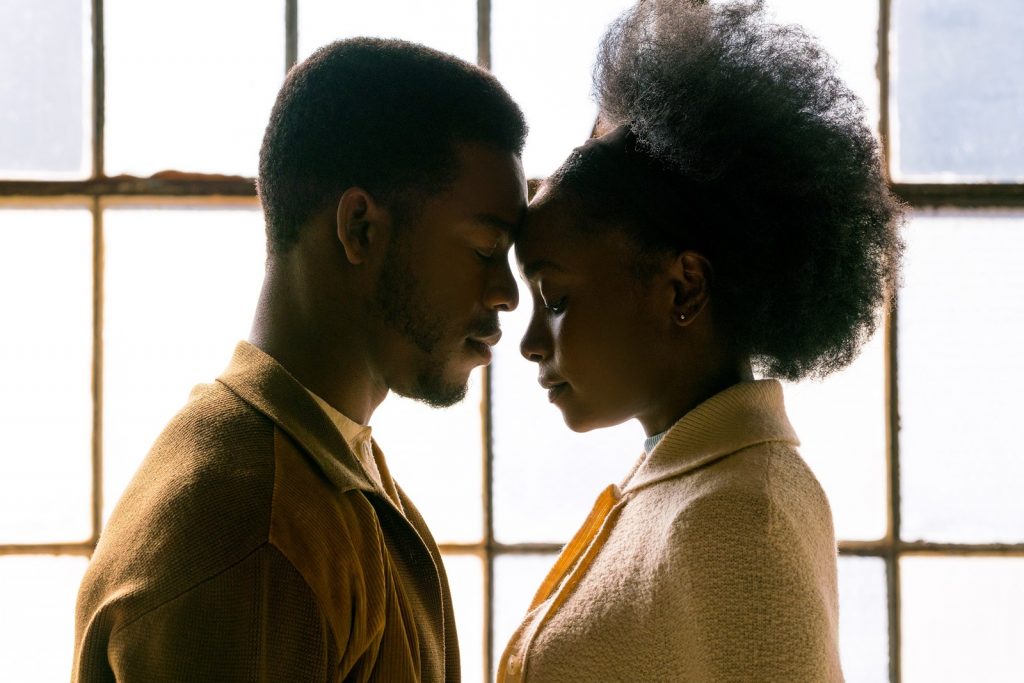 November 14, 2018 / English / 119 min
Jenkins once again shows why he is emerging as one of America's most important filmmakers in this tender adaptation of a James Baldwin novel about a young African-American couple struggling for justice and love in early 1970s New York City. Oscar nominated for Best Picture and Best Screenplay.
For a preview of this film, listen to Fall 2019, episode 11 of the IC podcast, "From the Booth."
IMDB Movie Page: http://www.imdb.com/title/tt7125860/
The trailer below is provided for reference and connects to a non-BYU site. International Cinema is not responsible for the content.
Screened Semesters: