Identifying Features [Sin señas particulares]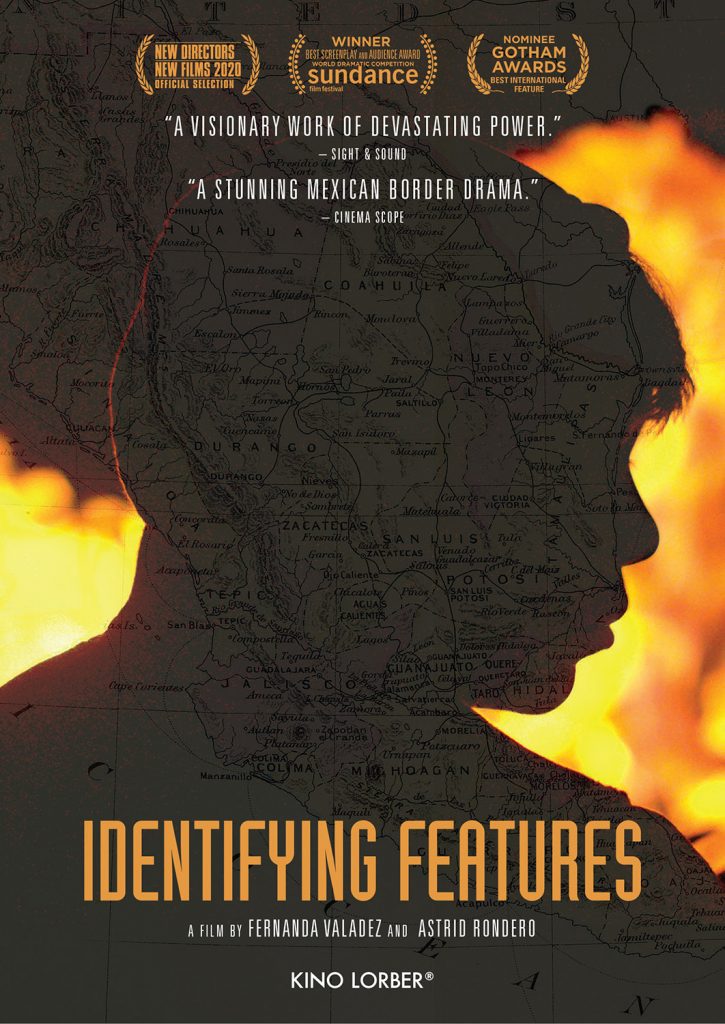 January 25, 2020 / Spanish / 95 min
In her directorial debut, Fernanda Valadez tells the story of a desperate Mexican mother who heads north in search of her missing son who months earlier set off for the United States.
IMDB Movie Page: https://www.imdb.com/title/tt11394282/
The trailer below is provided for reference and connects to a non-BYU site. International Cinema is not responsible for the content.
Screened Semesters: