I Am Not Your Negro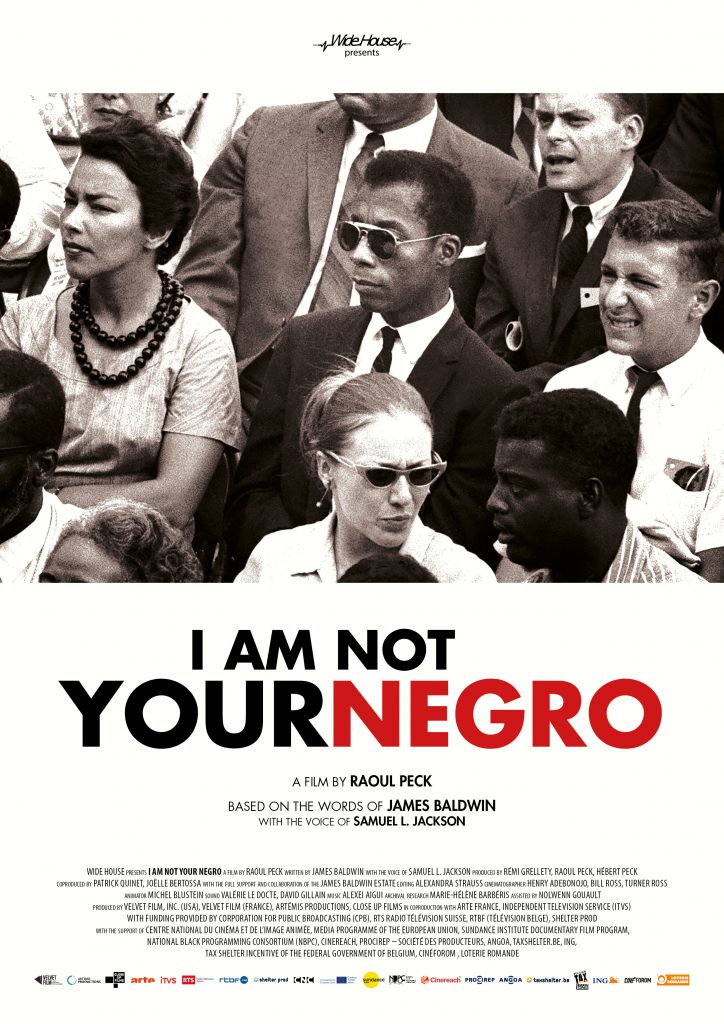 September 10, 2016 / English French / 93 mins
Based on an unfinished manuscript by writer and social critic James Baldwin, this documentary discusses the story of race in the modern United States, as well as the assassinations of key figures during the Civil Rights Movement.
IMDB Movie Page: http://www.imdb.com/title/tt5804038
The trailer below is provided for reference and connects to a non-BYU site. International Cinema is not responsible for the content.
Screened Semesters: