I Am Bruce Lee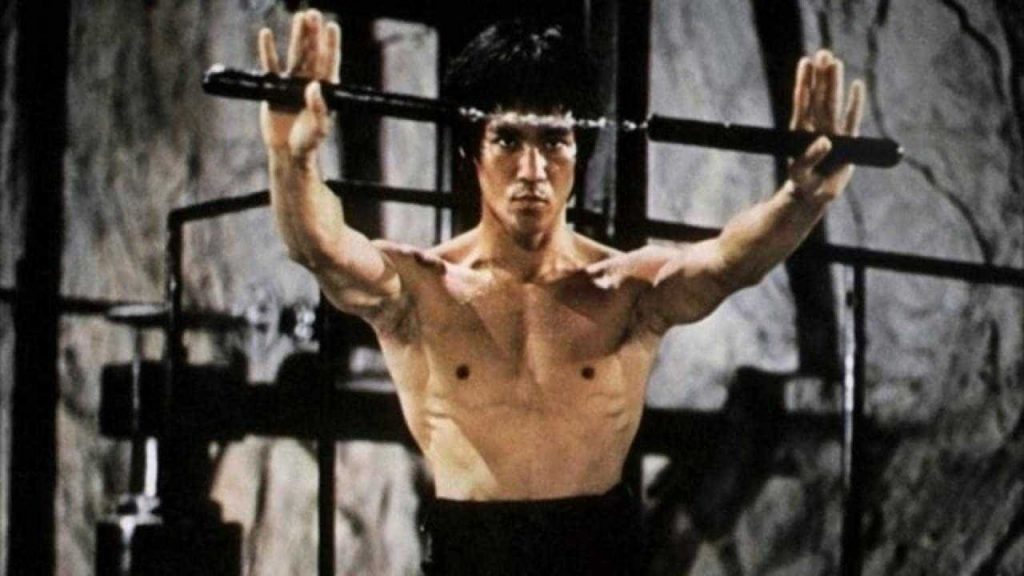 December 4, 2012 / English / 94 min
New interviews with Bruce Lee's widow, daughter, world-renowned martial artists, and recognizable fans tell the story of Lee's unparalleled life and untimely death. This master lives on in the global cultural imaginary because of his inspiring skills, performances, and transcendence of racial boundaries.
For a preview of this film, listen to "From the Booth" a podcast sponsored by International Cinema hosted by co-directors Chip Oscarson and Marc Yamada Fall 2019, Episode 13.
IMDB Movie Page: http://www.imdb.com/title/tt1954299/
The trailer below is provided for reference and connects to a non-BYU site. International Cinema is not responsible for the content.
Screened Semesters: