Hunt for the Wilderpeople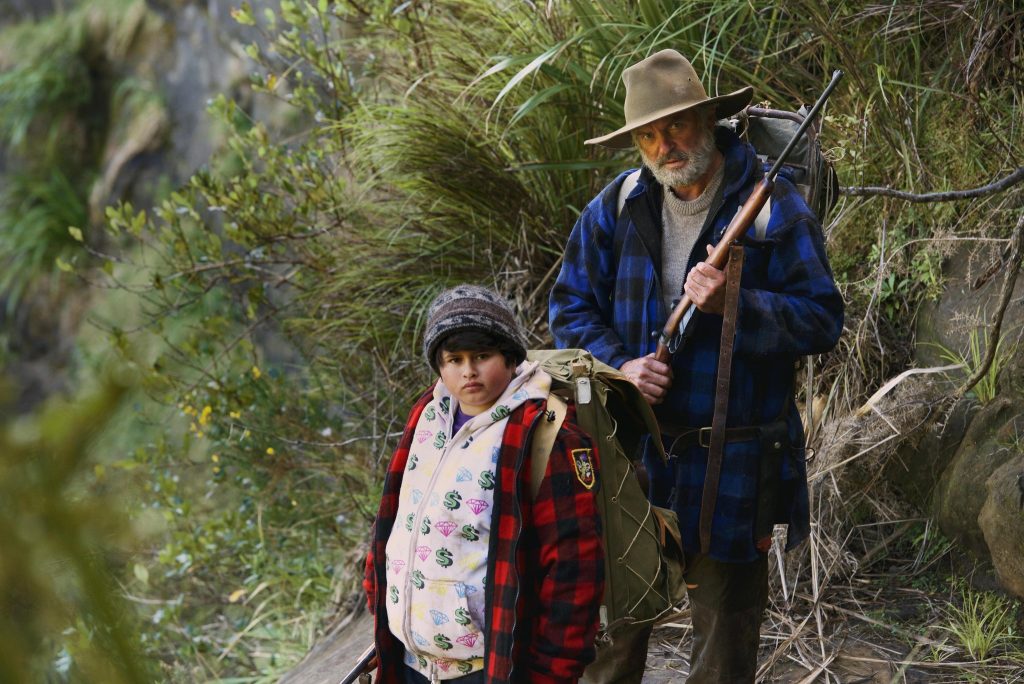 March 27, 2016 / English / 101 min
Growing up is tough, especially when you are a "bad egg" foster kid like Ricky Baker. Just as he finally finds a home, he and his brusk uncle Hector are forced to the skux life on the run in the bush. They will have to learn to rely on each other or Ricky will go back to juvie and Hector to jail in this majestical comedy by Taika Waititi.
IMDB Movie Page: http://www.imdb.com/title/tt4698684/
The trailer below is provided for reference and connects to a non-BYU site. International Cinema is not responsible for the content.
Screened Semesters: