House of Hummingbird [Beolsae]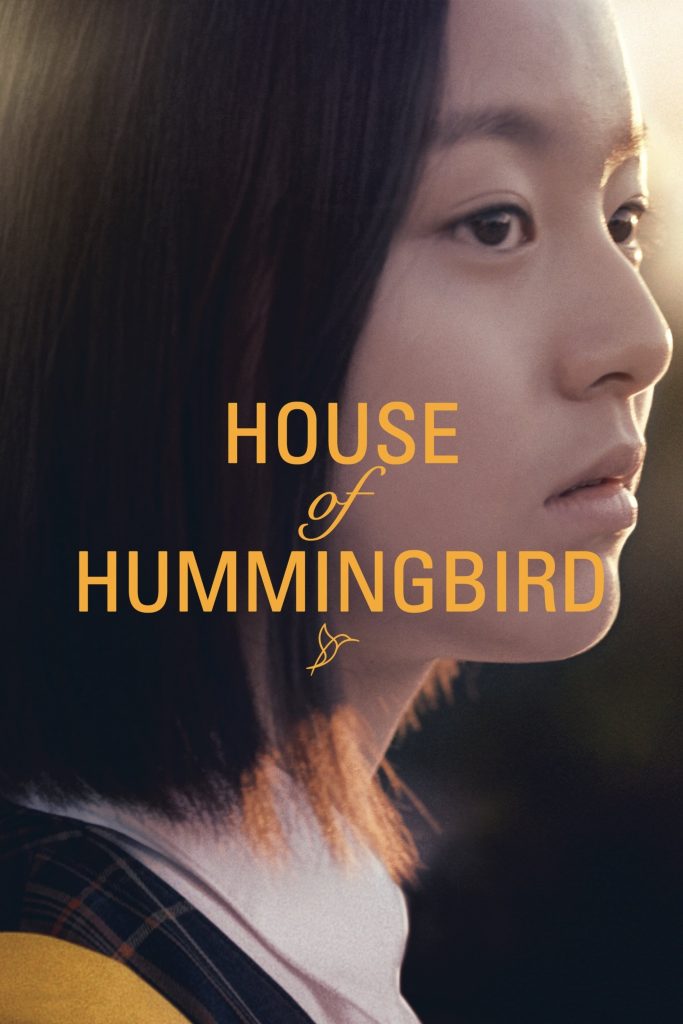 October 6, 2018 / Korean / 138 min.
Amidst the tumultuous social transformations of 1994 in South Korea, lonely teenager Eun-hee attempts to reconcile her coming-of-age experience with the traditions of her working-class Seoul upbringing in writer / director Bora Kim's realistic debut.
IMDB Movie Page: https://www.imdb.com/title/tt8951086/?ref_=ttrel_rel_tt
The trailer below is provided for reference and connects to a non-BYU site. International Cinema is not responsible for the content.