Hiroshima Mon Amour [Hiroshima mon amour]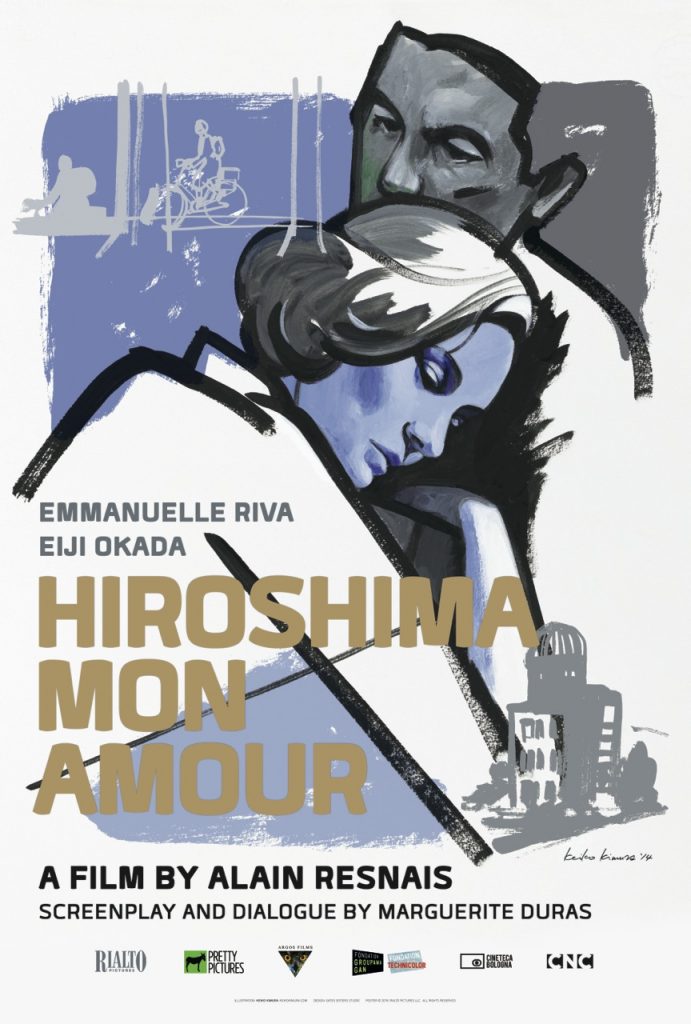 January 21, 1959 / French Japanese English / 90 mins
 Resnais helped define the French New Wave with this experimental anti-war drama based on an affair between a Japanese architect and a French actress. Set in Hiroshima, the film shows a city coming back to life only a few years after a devastating atomic attack.
Podcast Episodes: https://ic.byu.edu/week-4-remembering-world-war-ii-series/
IMDB Movie Page: https://www.imdb.com/title/tt0052893/
The trailer below is provided for reference and connects to a non-BYU site. International Cinema is not responsible for the content.
Screened Semesters: