Hale County This Morning, This Evening [Hale County This Morning, This Evening]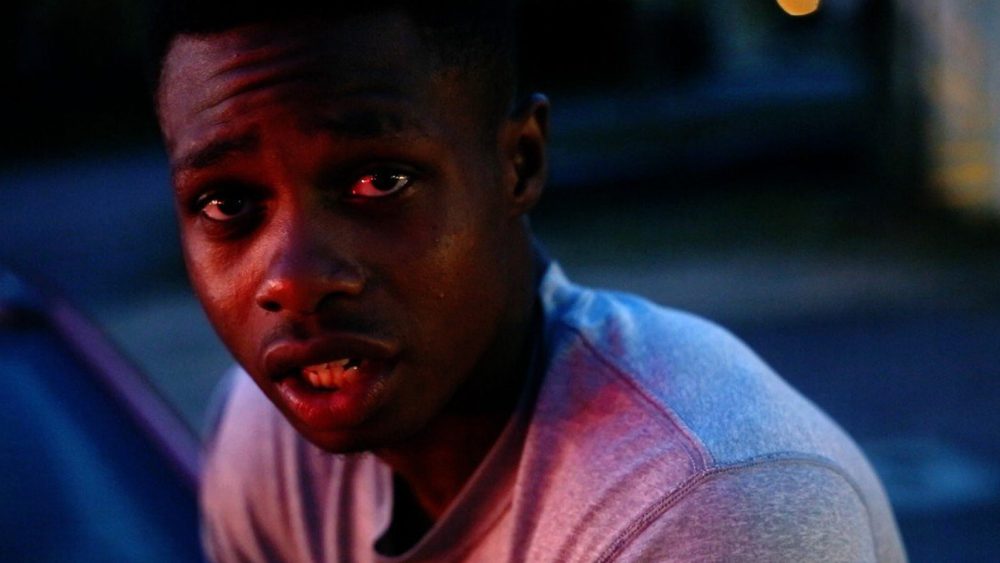 March 11, 2018 / English / 76 mins
Composed of intimate moments in a rural community, this unique documentary provides an affective impression of Black lives in today's South, trumpeting the beauty of life and consequences of the social construction of race, while simultaneously a testament to dreaming.
Listen to a discussion of Hale County, This Morning, This Evening on the IC podcast, "From the Booth" episode 7.
IMDB Movie Page: http://www.imdb.com/title/tt6634646/?ref_=nv_sr_1
The trailer below is provided for reference and connects to a non-BYU site. International Cinema is not responsible for the content.
Screened Semesters: