Green Book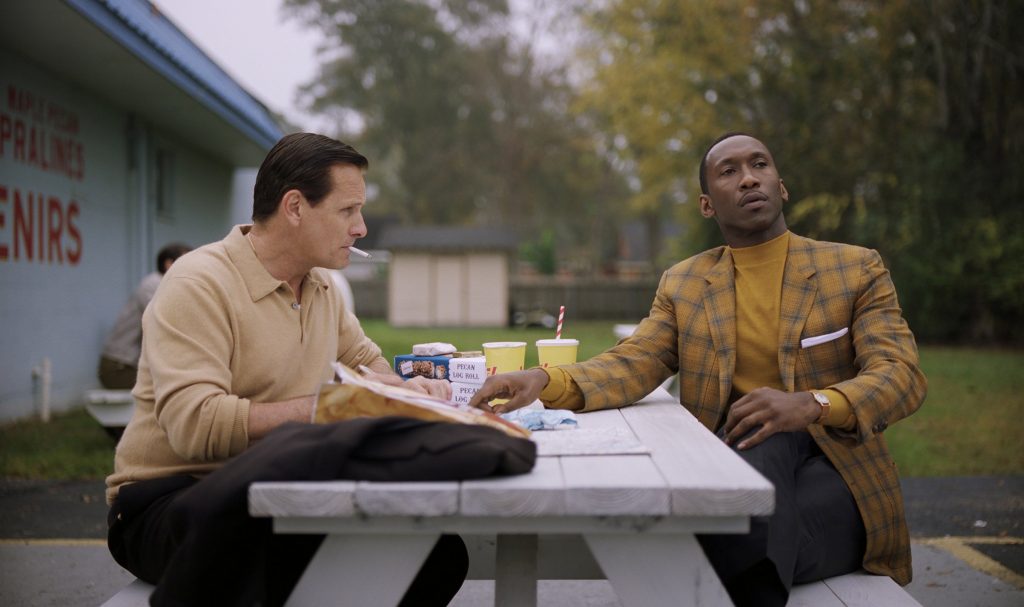 November 14, 2018 / English / 130 min
This comedy-drama romanticizes the true story of an African American classical pianist who faces bigotry and racism as he tours the Deep South in 1962 with an Italian American driver and bodyguard. An Oscar winner in 2018, the film is named after a mid-20th century guidebook for African American travelers.
For a preview of this film, listen to Fall 2019, episode 11 of the IC podcast, "From the Booth."
IMDB Movie Page: http://www.imdb.com/title/tt6966692/
The trailer below is provided for reference and connects to a non-BYU site. International Cinema is not responsible for the content.
Screened Semesters: