Good Bye Lenin!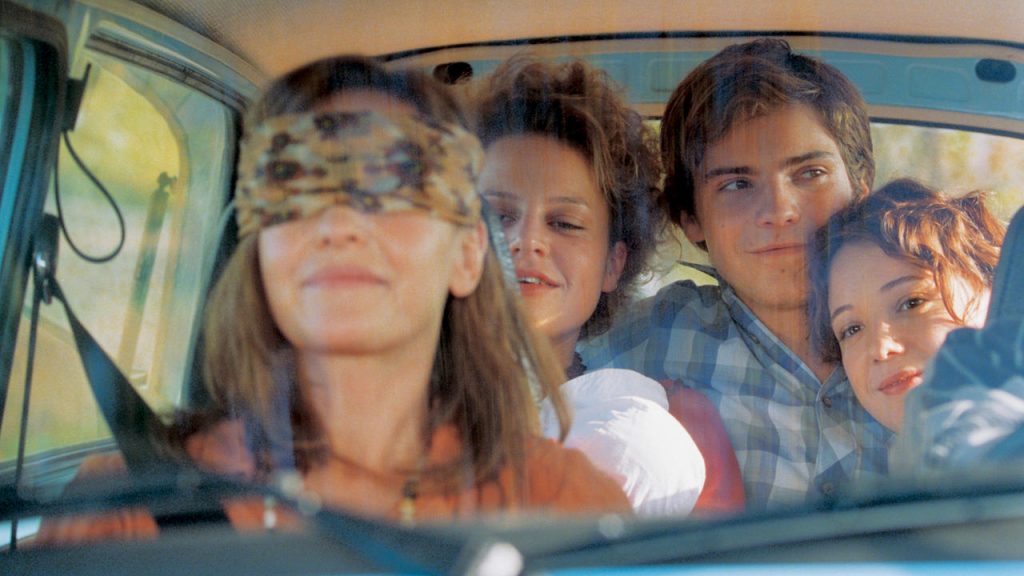 November 14, 2003 / German English Russian / 121 mins
In 1990, to protect his fragile mother from a fatal shock after a long coma, a young man must keep her from learning that her beloved nation of East Germany as she knew it has disappeared.
For a preview of this film, listen to "From the Booth," the IC podcast, Fall 2019 episode 10.
For an analysis of this film, listen to Fall 2019, episode 11 of the IC podcast, "From the Booth" with IC co-directors Marc Yamada and Chip Oscarson with special guest, Prof. Rob McFarland (German and Russian).
IMDB Movie Page: http://www.imdb.com/title/tt0301357
The trailer below is provided for reference and connects to a non-BYU site. International Cinema is not responsible for the content.
Screened Semesters: