Girlhood [Bande de filles]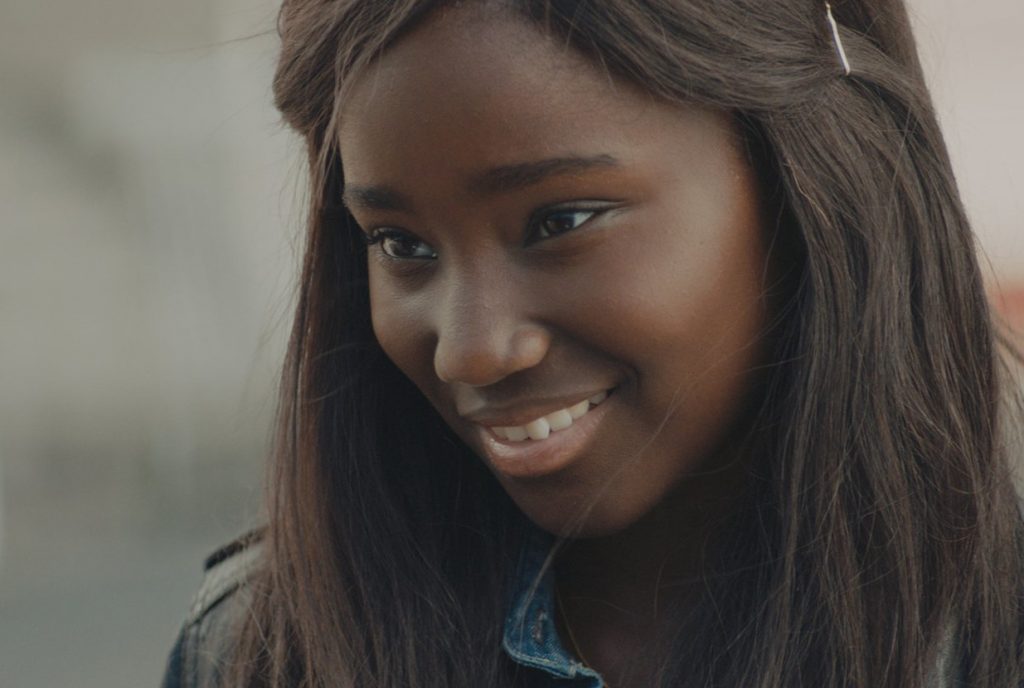 November 14, 2014 / French / 113 mins
Writer-director Céline Sciamma twists the gender and racial dynamics of the traditional coming-of-age tale in the story of Marieme, a teen-age girl living in the Paris projects who changes her name and style and drops out of school to join a gang of girls and escape her abusive family and lack of prospects.
For a preview of this film, listen to Fall 2019, episode 11 of the IC podcast, "From the Booth."
IMDB Movie Page: http://www.imdb.com/title/tt3655522
The trailer below is provided for reference and connects to a non-BYU site. International Cinema is not responsible for the content.
Screened Semesters: