Genesis 2.0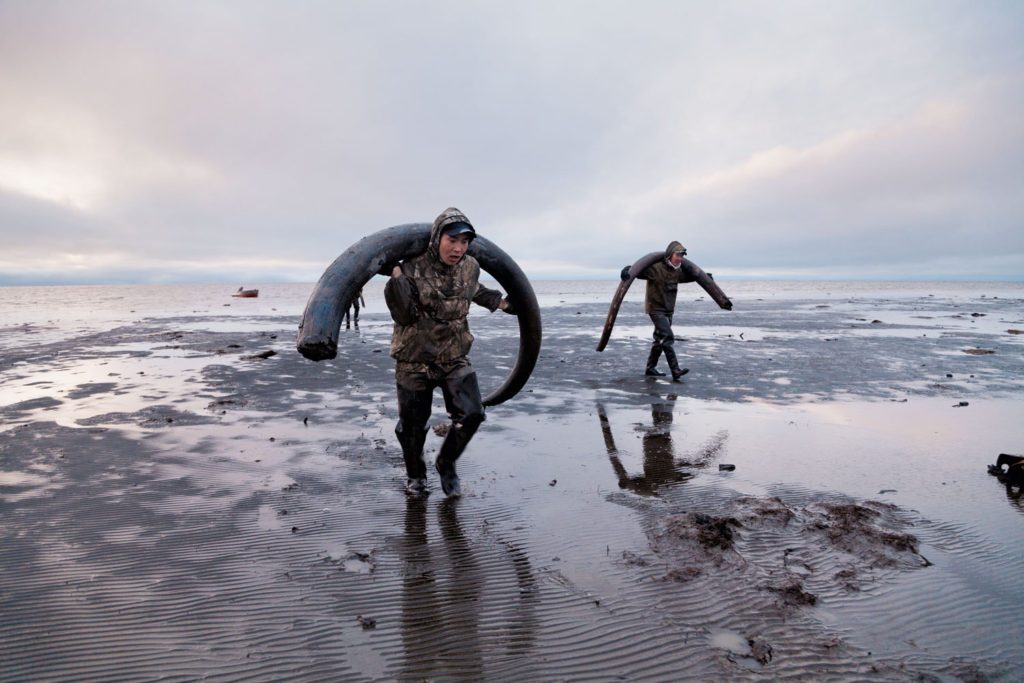 February 21, 2018 / Russian Korean Yakut English / 112 min
On the remote New Siberian Islands in the Arctic Ocean, hunters search for extinct mammoth tusks. One day, they discover a surprisingly well-preserved mammoth carcass and it piques the interest of scientists attempting to clone and resurrect the extinct animal. Their work may well turn our world upside down.
For a preview of Genesis 2.0 with the directors of International Cinema, listen to the podcast "From the Booth" 3.11 Winter 2020.
IMDB Movie Page: http://www.imdb.com/title/tt6862536/
The trailer below is provided for reference and connects to a non-BYU site. International Cinema is not responsible for the content.
Screened Semesters: