Fig Tree [Etz Te'ena]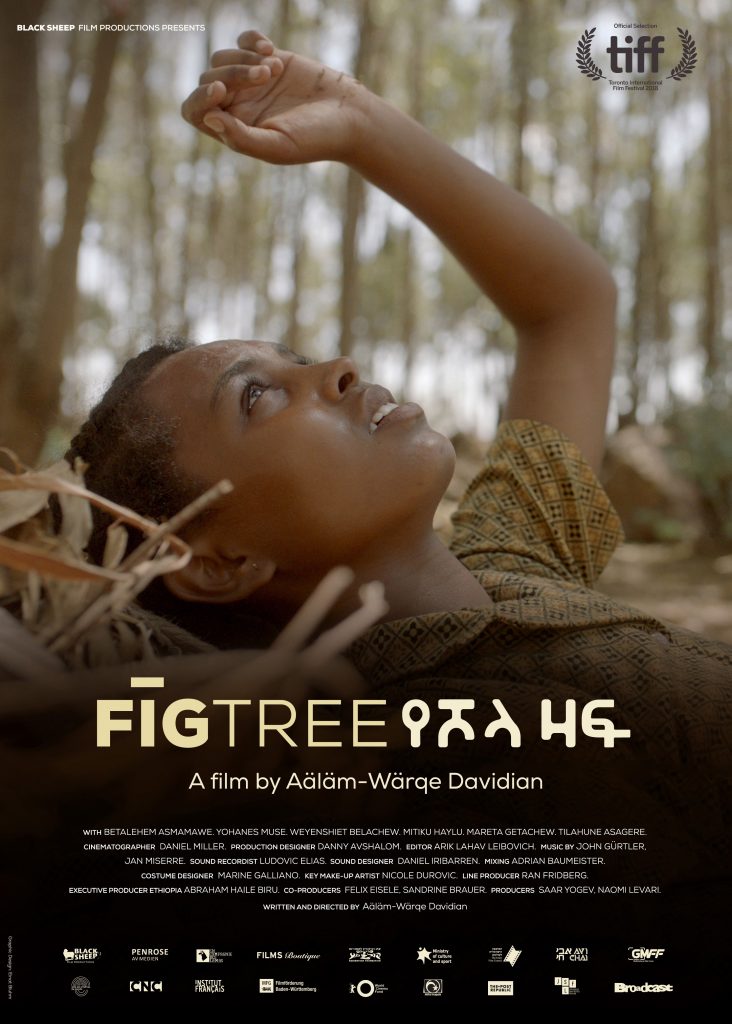 March 14, 2019 / Amharic Hebrew / 93 min
 Based on Davidian's childhood experience of the Ethiopian Civil War, Mina and her Jewish family hope to seek refuge in Israel, but the plan does not include her Christian boyfriend, who is not allowed to travel with them. To help him, Mina must take matters into her own hands. 
IMDB Movie Page: https://www.imdb.com/title/tt6381456/?ref_=ttrel_rel_tt
The trailer below is provided for reference and connects to a non-BYU site. International Cinema is not responsible for the content.
Screened Semesters: