Fanny and Alexander [Fanny och Alexander]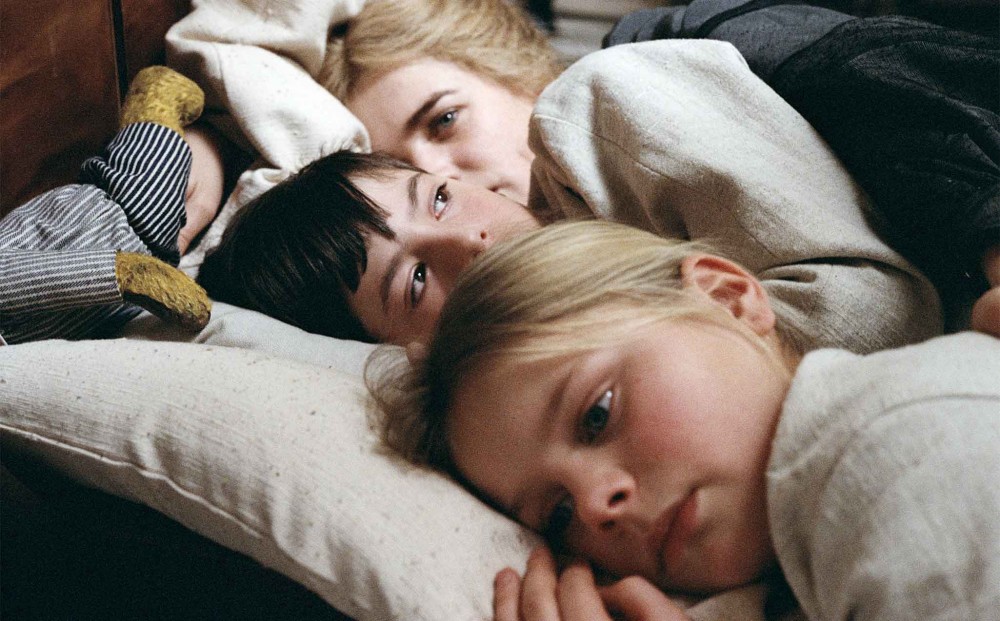 January 21, 1982 / Swedish German Yiddish English French / 188 mins/312 mins
Bergman declared Fanny and Alexander to be his last film, it reprises many of the ideas and themes that made him one of the world's most renowned filmmakers. Fanny and Alexander's lives change dramatically when their loving father dies unexpectedly, and their mother marries the tyrannical bishop.
IMDB Movie Page: http://www.imdb.com/title/tt0083922/?ref_=nv_sr_1
The trailer below is provided for reference and connects to a non-BYU site. International Cinema is not responsible for the content.
Screened Semesters: