Everybody Knows [Todos lo saben]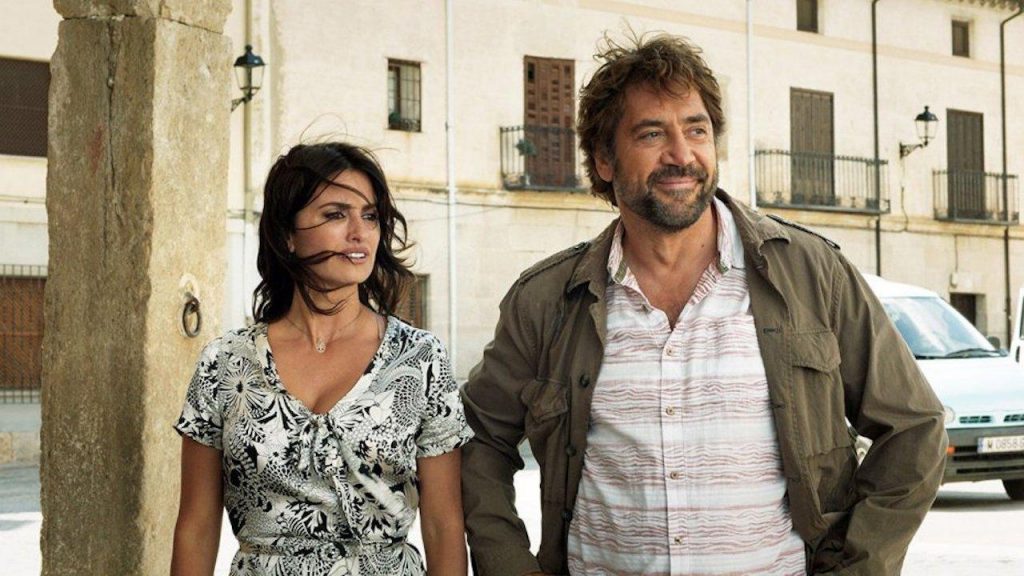 January 22, 2018 / Spanish / 133 min
Starring in their ninth film together, Javier Bardem and Penelope Cruz play former lovers facing a shocking event on the heels of her sister's wedding. Set in Spain's sun-baked wine country, the film displays the well-known gift for human observation of its Oscar-winning director, Farhadi (A Separation, The Salesman).
For a preview of this film, listen to the IC podcast, "From the Booth" Winter 2020 Episode 3.
IMDB Movie Page: http://www.imdb.com/title/tt4964788/?ref_=nv_sr_srsg_0
The trailer below is provided for reference and connects to a non-BYU site. International Cinema is not responsible for the content.
Screened Semesters: