Enter the Dragon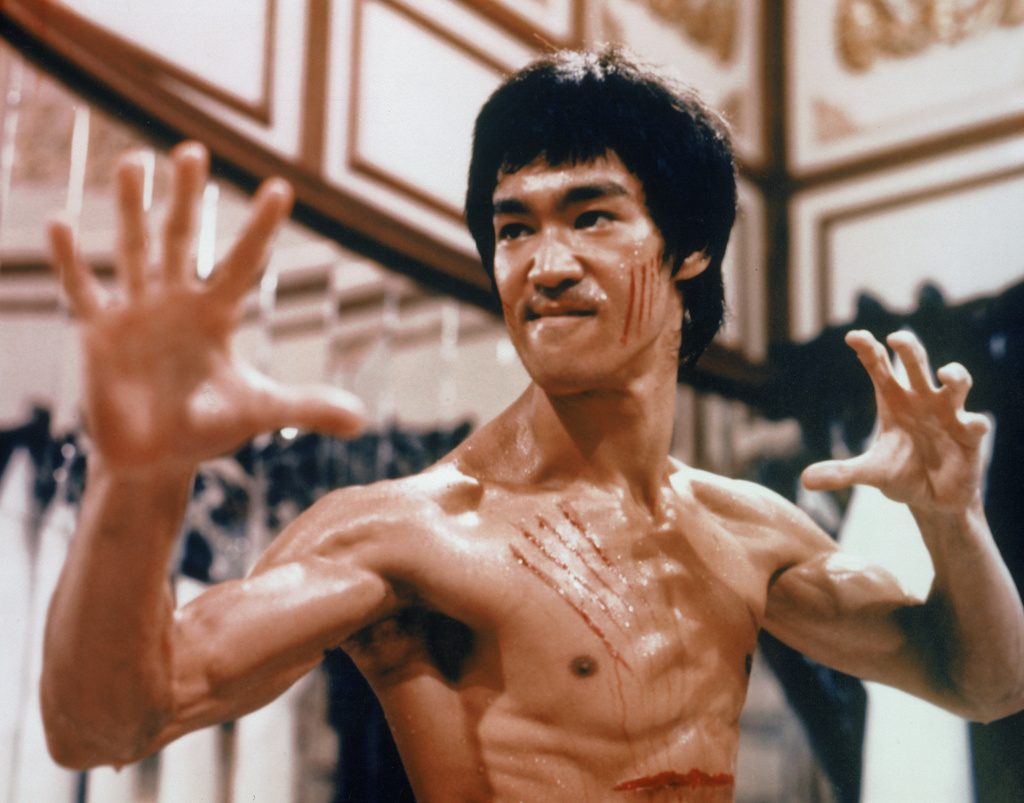 December 5, 1973 / Cantonese English / 102 min
Bruce Lee's final kung fu thriller combines Hollywood production values with elements of blaxploitation and James Bond thrillers. Selected for preservation by the Library of Congress, Enter the Dragon is one of the greatest martial arts films ever created.
For a preview of this film, listen to "From the Booth" a podcast sponsored by International Cinema hosted by co-directors Chip Oscarson and Marc Yamada Fall 2019, Episode 13.
On December 4, 2019, Dr. Matt Ancell gave a lecture on this film.
IMDB Movie Page: http://www.imdb.com/title/tt0070034/
The trailer below is provided for reference and connects to a non-BYU site. International Cinema is not responsible for the content.
Screened Semesters: