El Río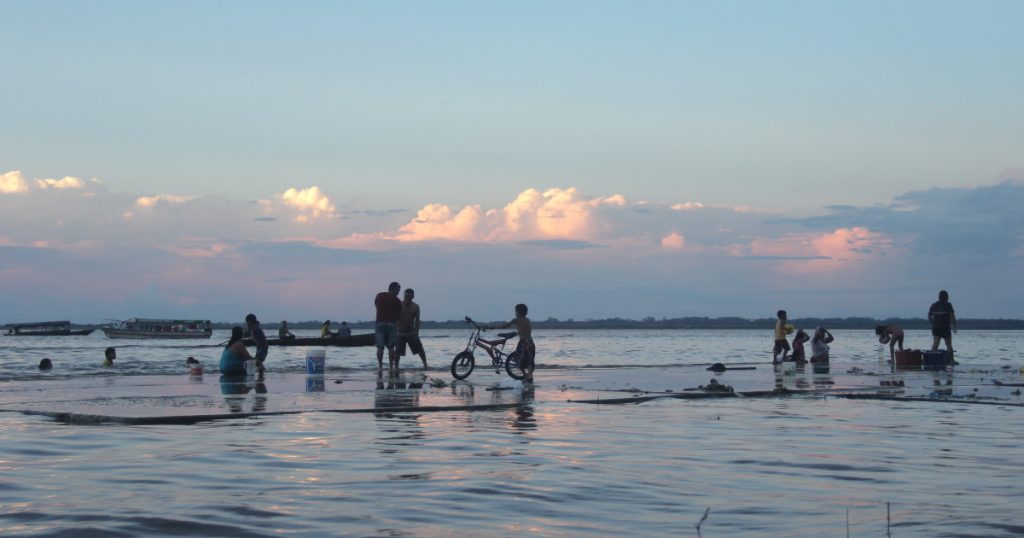 January 14, 2019 / Spanish / 58 min
Galeano takes an anthropological approach to understanding the Amazon river by allowing those who live closest to the river to speak. El Río gives credence to the importance of ecological knowledge and belief systems for the entangled natural and human histories of Amazonia. Filmmaker Q&A, 30 Jan.
IMDB Movie Page: http://www.indiegogo.com/projects/the-river-a-documentary-film#/
The trailer below is provided for reference and connects to a non-BYU site. International Cinema is not responsible for the content.
Screened Semesters: