Eating Animals [Eating Animals]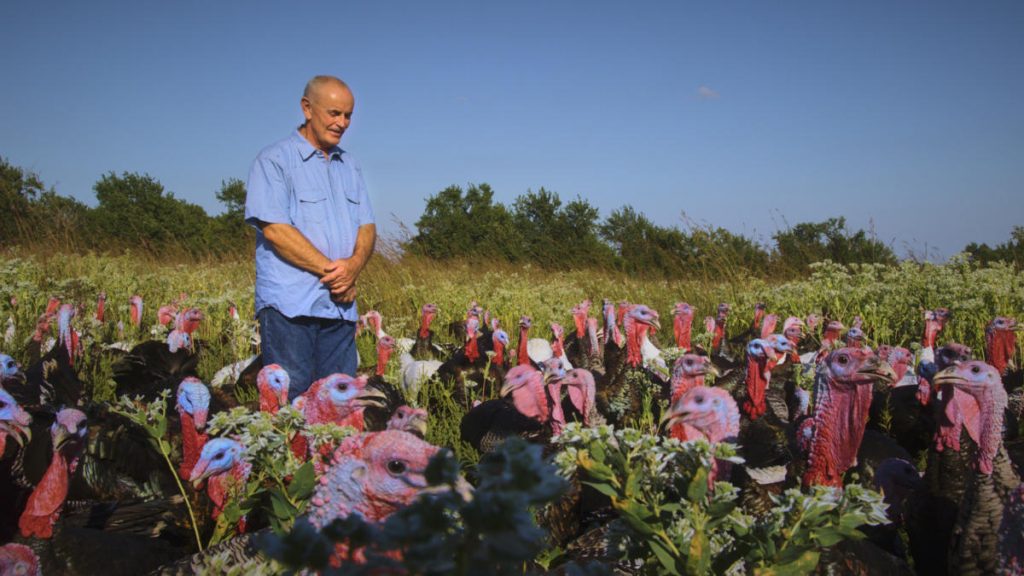 January 28, 2017 / English / 94 mins
How much do you know about the food that's on your plate? Eating Animals is an urgent, eye-opening look at the environmental, economic, and public health consequences of factory farming and common sense solutions to a growing crisis.
IMDB Movie Page: http://www.imdb.com/title/tt2180351/?ref_=nv_sr_1
The trailer below is provided for reference and connects to a non-BYU site. International Cinema is not responsible for the content.
Screened Semesters: