Eat Drink Man Woman [Yin shi nan nu]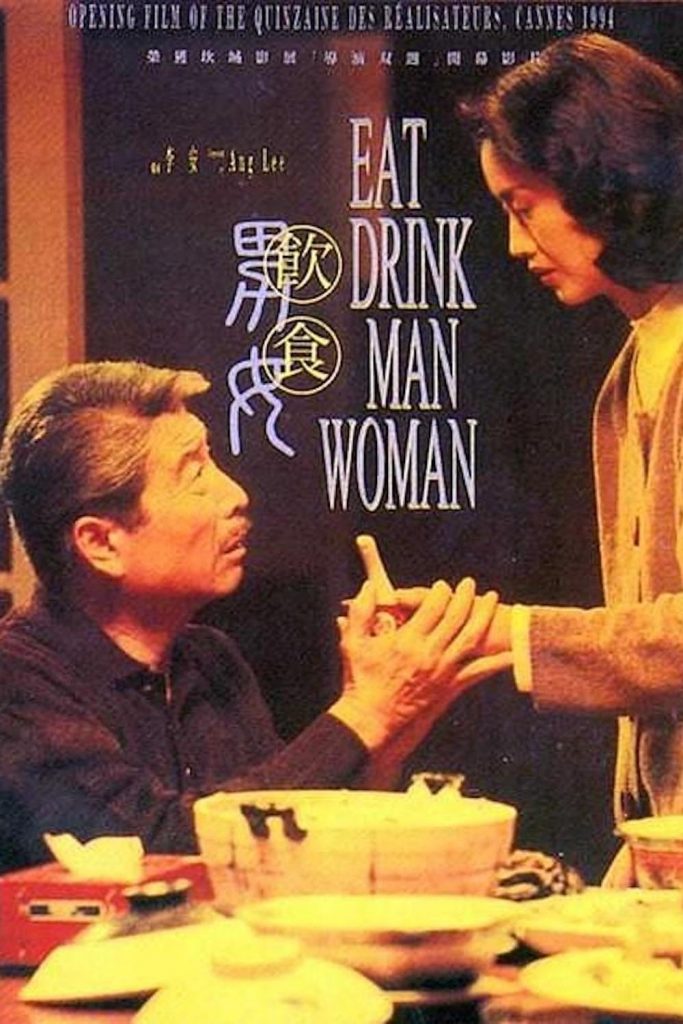 July 2, 1994 / Mandarin French / 124 mins
Elaborate Sunday dinners bond a retired chef with his three unmarried daughters in contemporary Taiwan, giving them strength to deal with the challenges of their romantic entanglements. Lee's visually stunning and mouthwatering feature reminds us of the power of food to build family ties.
IMDB Movie Page: http://www.imdb.com/title/tt0111797
The trailer below is provided for reference and connects to a non-BYU site. International Cinema is not responsible for the content.
Screened Semesters: