Driver [Driver]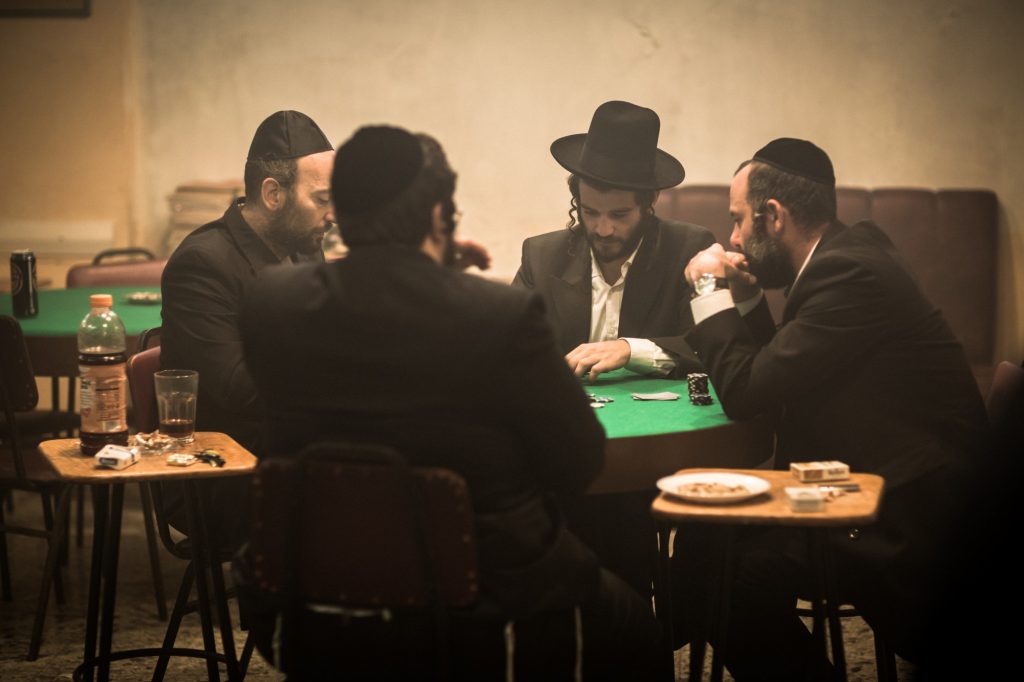 January 21, 2017 / Hebrew / 97 mins
A driver on the fringes of an ultra-orthodox community in Israel makes his living by taking Haredi beggars to wealthy homes to tell their stories and inspire philanthropy. His questionable actions invite us to consider the role of stories and storytelling in helping us to understand the world.
IMDB Movie Page: http://www.imdb.com/title/tt6213004/?ref_=nv_sr_2
The trailer below is provided for reference and connects to a non-BYU site. International Cinema is not responsible for the content.
Screened Semesters: