Délia 9 to 5 [Délia 9 á 5]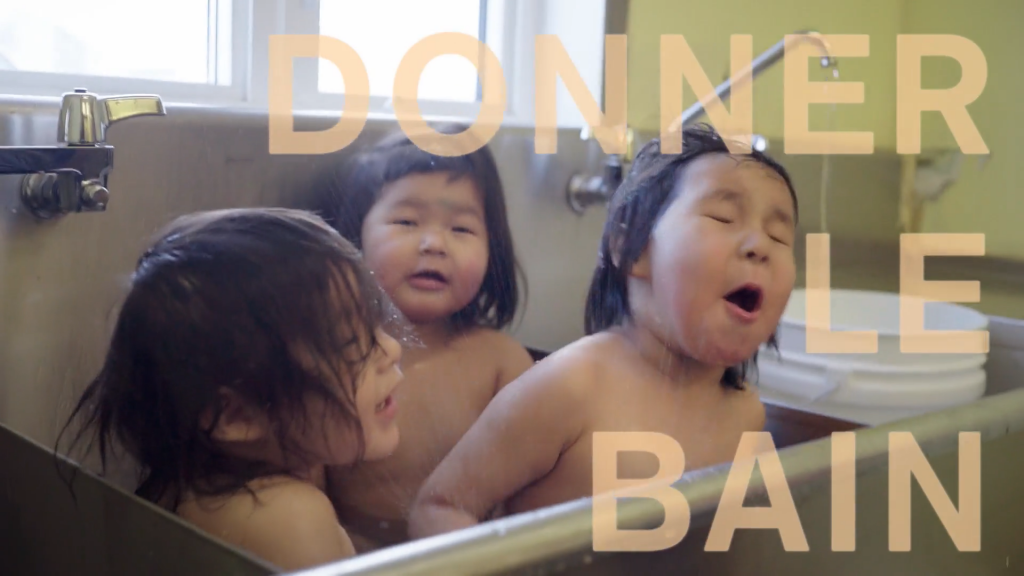 September 23, 2018 / French / 3 min
A direct and unvarnished – yet tender and humorous – portrait of a typical day in the life of director Délia Gunn at Réservoir-Dozois while she is eight months pregnant.
IMDB Movie Page: http://www.nfb.ca/film/delia-9to-5/
The trailer below is provided for reference and connects to a non-BYU site. International Cinema is not responsible for the content.
Screened Semesters: