Dede [Dede]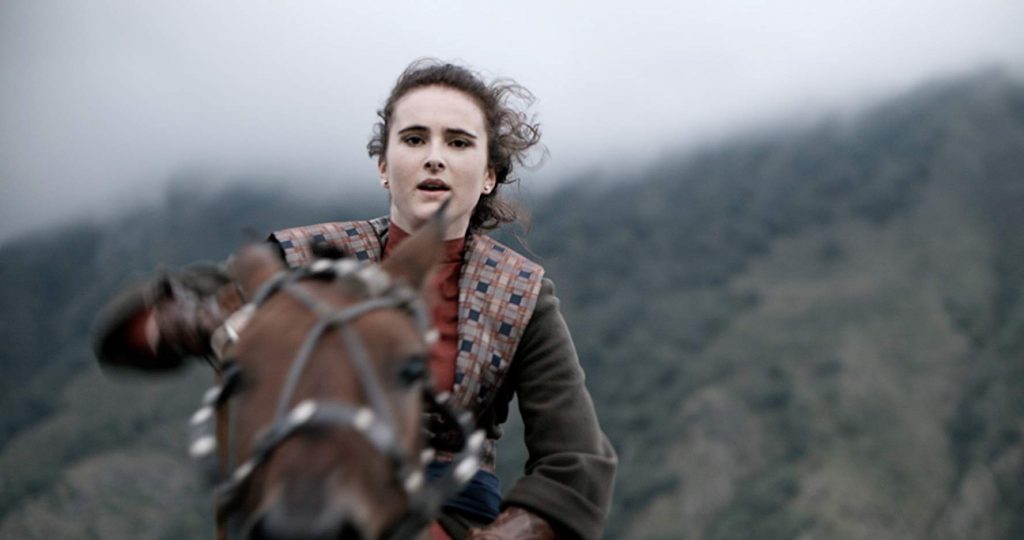 January 21, 2017 / Georgian / 97 mins
In 1992, Dina's promised fiancé comes home from war with his friend Gegi and she falls in love with him. She chooses to defy the traditions of her remote village deep in the Caucasus Mountains but at what cost?
IMDB Movie Page: http://www.imdb.com/title/tt5638952/?ref_=nv_sr_4
The trailer below is provided for reference and connects to a non-BYU site. International Cinema is not responsible for the content.
Screened Semesters: