Death of a Cyclist [Muerte de un ciclista]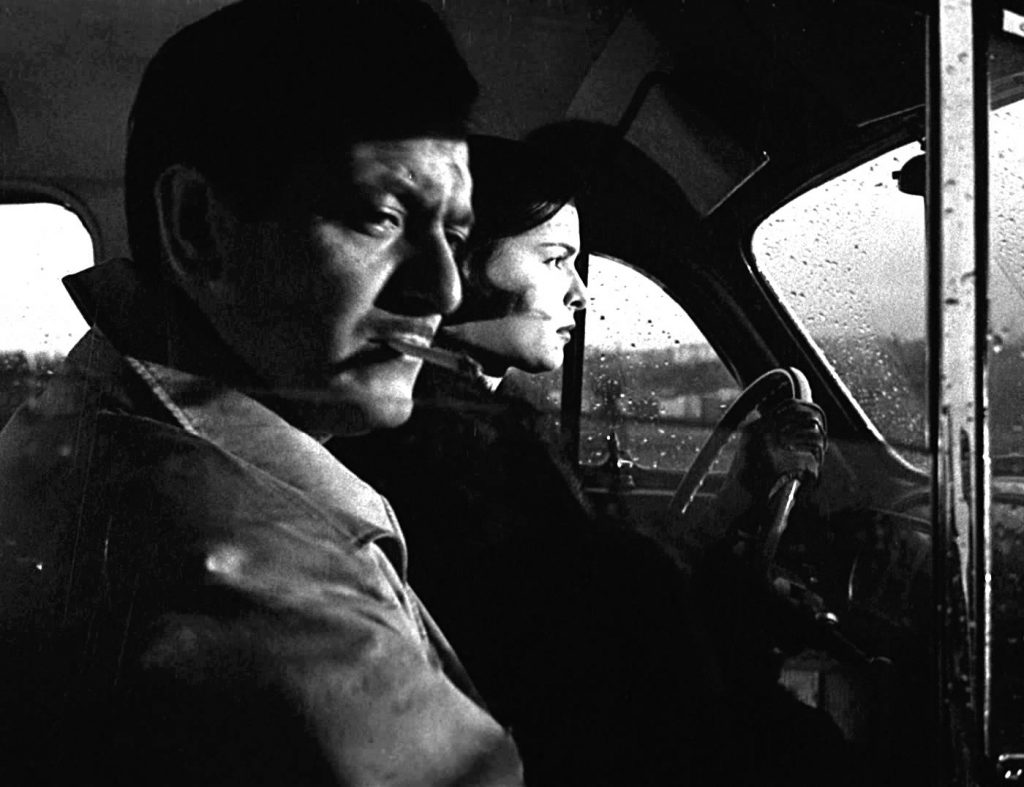 Directed By:
January 21, 1955 / Spanish / 88 mins
A couple having an affair accidentally strike and kill a cyclist. Out of fear for his burgeoning career and her wealthy marriage, they decide to flee the scene but then become the subject of blackmail. Borrowing from both Hitchcock and film noir, the film provides a subtle critique of Franco-era corruption.
IMDB Movie Page: http://www.imdb.com/title/tt0048394/?ref_=nv_sr_1
The trailer below is provided for reference and connects to a non-BYU site. International Cinema is not responsible for the content.
Screened Semesters: