Death by a Thousand Cuts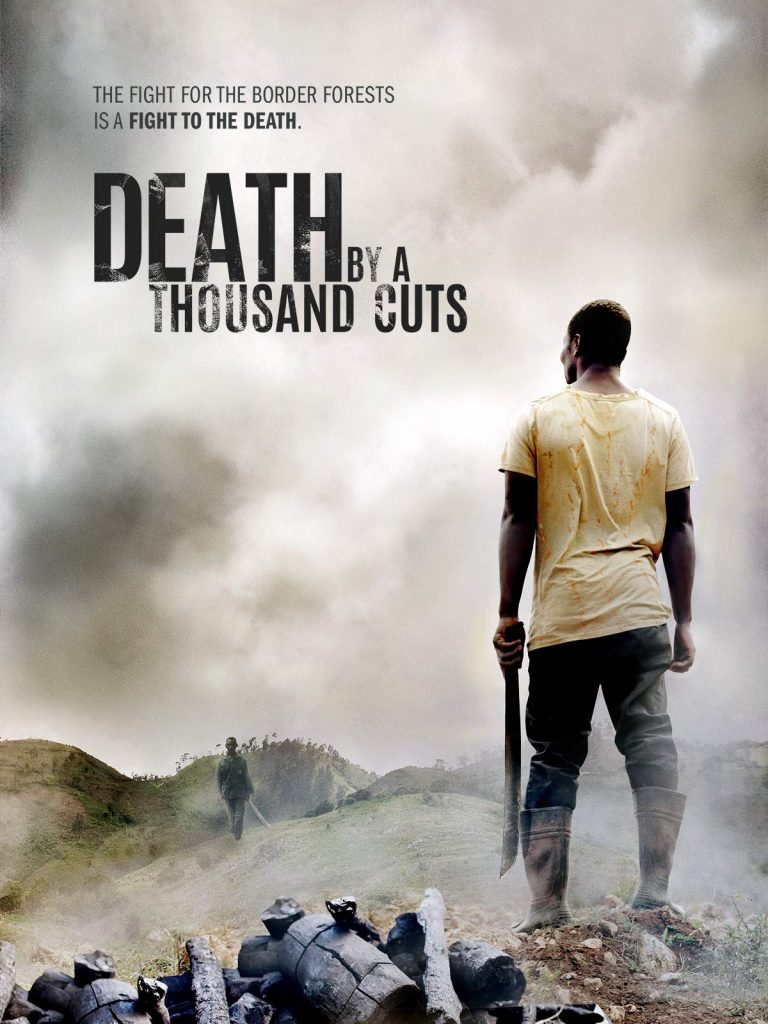 / Spanish Haitian Creole / 73 min
The brutal murder of a park ranger is the catalyst for this documentary that explores long-standing tensions along a border that divides one island into two countries: Haiti and the Dominican Republic. Along the way, the film also examines issues of nation, immigration, race, and environment.
IMDB Movie Page: https://www.imdb.com/title/tt5580250/
The trailer below is provided for reference and connects to a non-BYU site. International Cinema is not responsible for the content.
Screened Semesters: