Comradeship [Kameradschaft]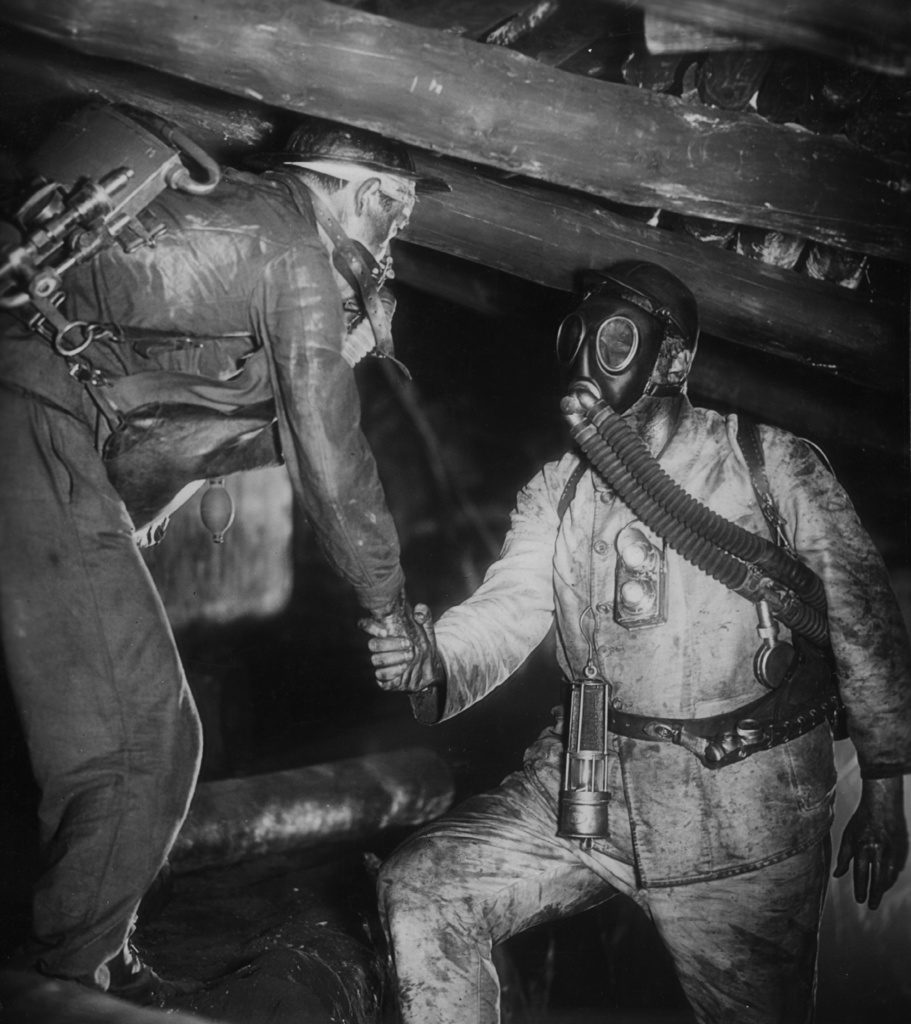 January 21, 1931 / French German / 110 mins
In a mine on the border of France and Germany, an underground explosion leads to the entrapment of a group of French laborers. German and French miners work together to save the workers in this post-WWI, anti-war allegory.
IMDB Movie Page: http://www.imdb.com/title/tt0022017/?ref_=nv_sr_1
The trailer below is provided for reference and connects to a non-BYU site. International Cinema is not responsible for the content.
Screened Semesters: