Columbus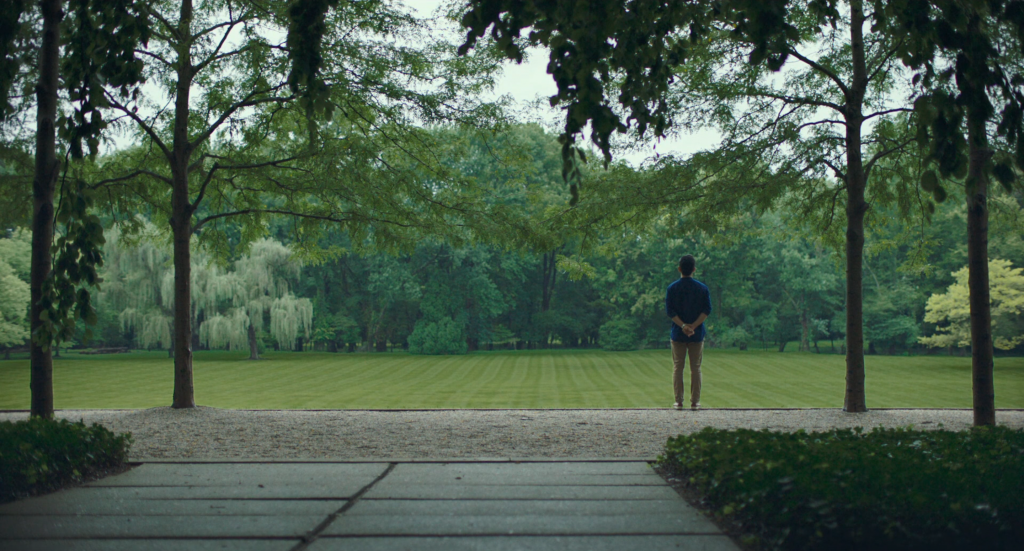 September 25, 2017 / English / 100 min
A man finds himself stranded in Columbus, Indiana–a city celebrated for its many significant modernist buildings. With its naturalistic rhythms and empathy for the complexities of families, Columbus unfolds as a gently drifting, deeply absorbing conversation about relationships and the way physical space affects us.
Listen to a preview of the film on the IC podcast, "From the Booth": http://ic.byu.edu/confronting-crazy-rich-or-poor-consumer-cultures-and-stereotypes/
For an analysis of the film with IC co-directors Chip Oscarson and Marc Yamada, listen to the IC podcast, "From the Booth" F19 Episode 4.
IMDB Movie Page: http://www.imdb.com/title/tt5990474/?ref_=nv_sr_2?ref_=nv_sr_2
The trailer below is provided for reference and connects to a non-BYU site. International Cinema is not responsible for the content.