Cléo from 5 to 7 [Cléo de 5 à 7]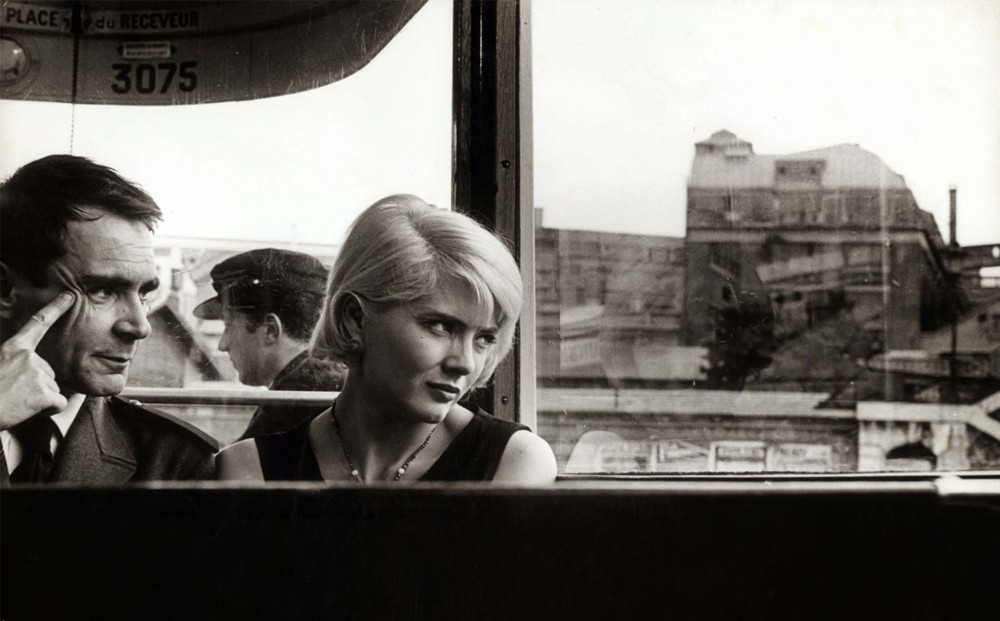 September 26, 1962 / French / 90 mins
Agnès Varda eloquently captures Paris in the sixties with this real-time portrait of a singer set adrift in the city as she awaits test results of a biopsy. A chronicle of the minutes of one woman's life, Cléo from 5 to 7 is a spirited mix of vivid vérité and melodrama.
For and analysis of Cléo from 5 to 7, listen to the IC podcast "From the Booth" W19 Ep. 8.
IMDB Movie Page: http://www.imdb.com/title/tt0055852/?ref_=nv_sr_1
The trailer below is provided for reference and connects to a non-BYU site. International Cinema is not responsible for the content.
Screened Semesters: