City of the Sun [City of the Sun]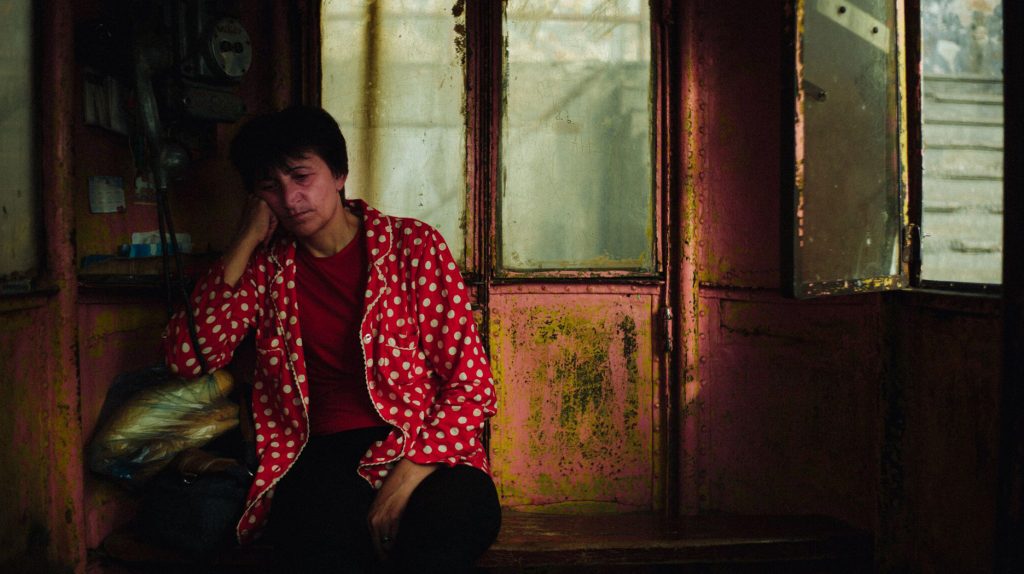 January 27, 2017 / Georgian / 104 mins
This film captures the mountainous landscape and industrial wasteland of the Georgian city Chiatura–once a thriving mining town–and the lives and ambitions of the few inhabitants who continue to live there.
IMDB Movie Page: http://www.imdb.com/title/tt6479614/?ref_=nv_sr_1
The trailer below is provided for reference and connects to a non-BYU site. International Cinema is not responsible for the content.
Screened Semesters: