Cinema Paradiso [Nuovo Cinema Paradiso]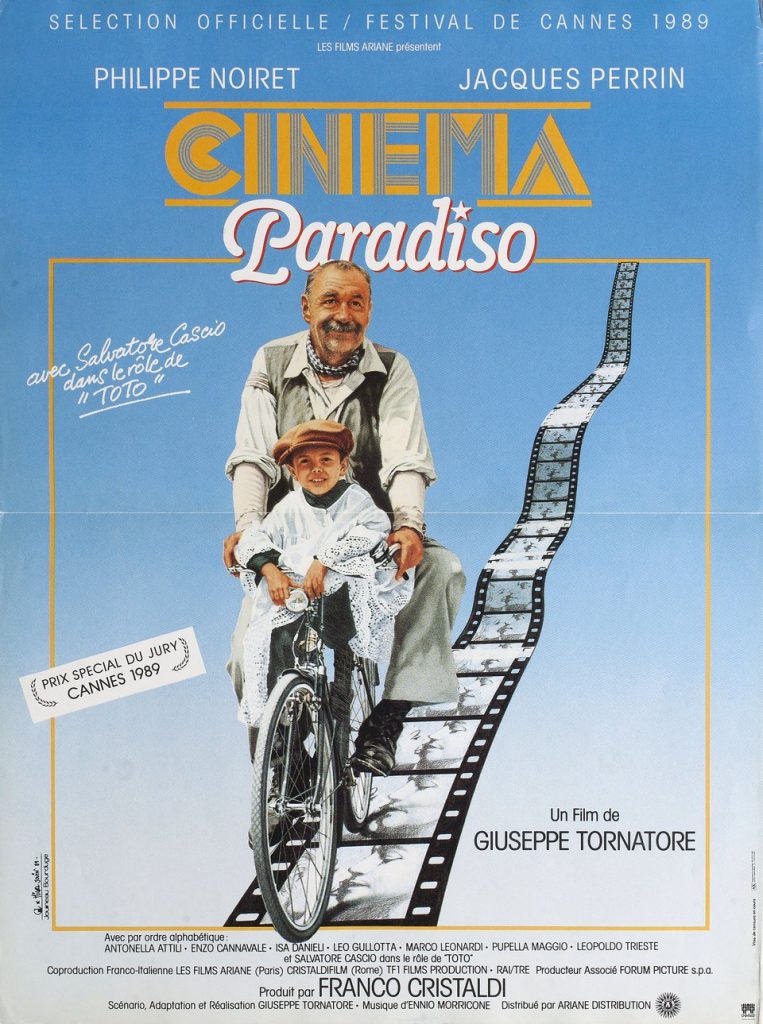 January 21, 1988 / English Italian Portuguese Sicilian / 155 minutes
Oscar winner in 1990, this enduring IC favorite tells the story of Toto growing up in post-WWII Sicily. Mesmerized by the local movie theater and its quirky culture, he befriends the aging projectionist who later inspires him to leave town and pursue his own dreams of filmmaking.
IMDB Movie Page: http://www.imdb.com/title/tt0095765/
The trailer below is provided for reference and connects to a non-BYU site. International Cinema is not responsible for the content.
Screened Semesters: