Cielo [Cielo]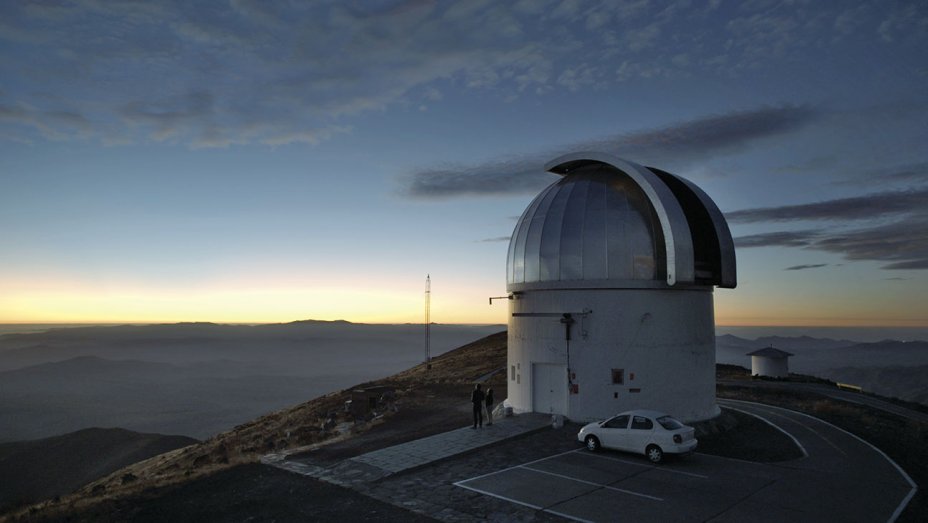 January 21, 2017 / English French Spanish / 88 mins
A poem to the night sky, Cielo explores and contemplates the galaxies as seen through the astronomical observatories and desert dwellers on the Atacama Desert in Chile.
IMDB Movie Page: http://www.imdb.com/title/tt7488654/?ref_=fn_al_tt_1
The trailer below is provided for reference and connects to a non-BYU site. International Cinema is not responsible for the content.
Screened Semesters: