Children of the Revolution [Children of the Revolution]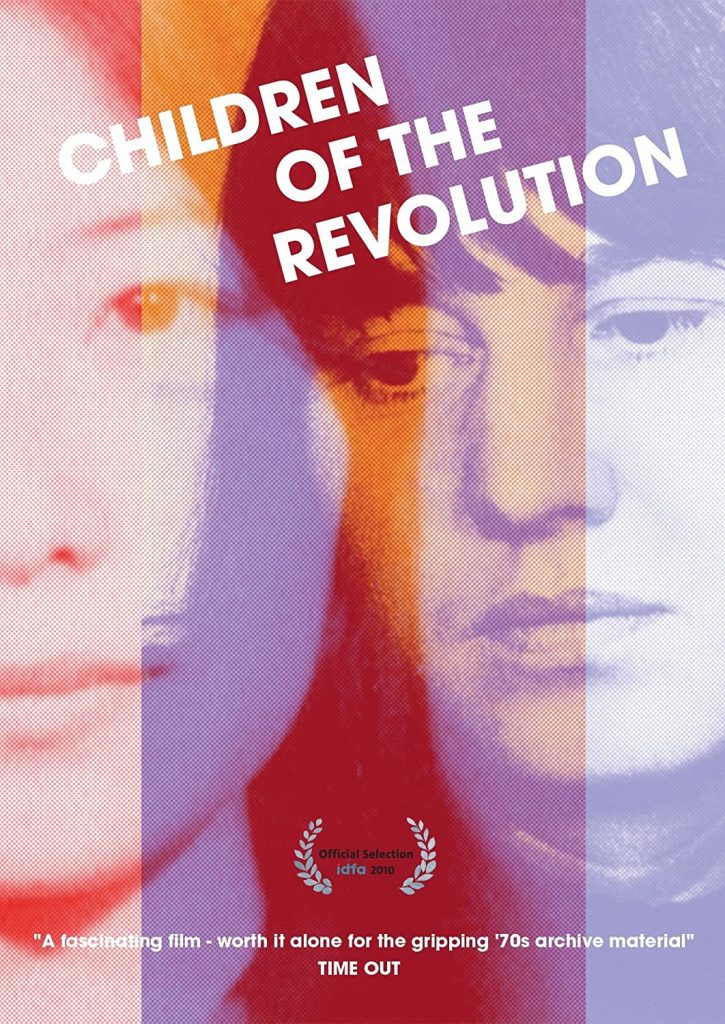 November 22, 2010 / German Japanese English / 92 min.
Inspired by the activism of 1968, Ulrike Meinhof and Fusako Shigenobu, leaders of the German Red Army Faction and the Japanese Red Army, set out to destroy capitalist power through world revolution. Shot around the world, Children portrays these determined women through the eyes of their daughters. (
IMDB Movie Page: https://www.imdb.com/title/tt1980056/
The trailer below is provided for reference and connects to a non-BYU site. International Cinema is not responsible for the content.
Screened Semesters: