Children of Men [Children of Men]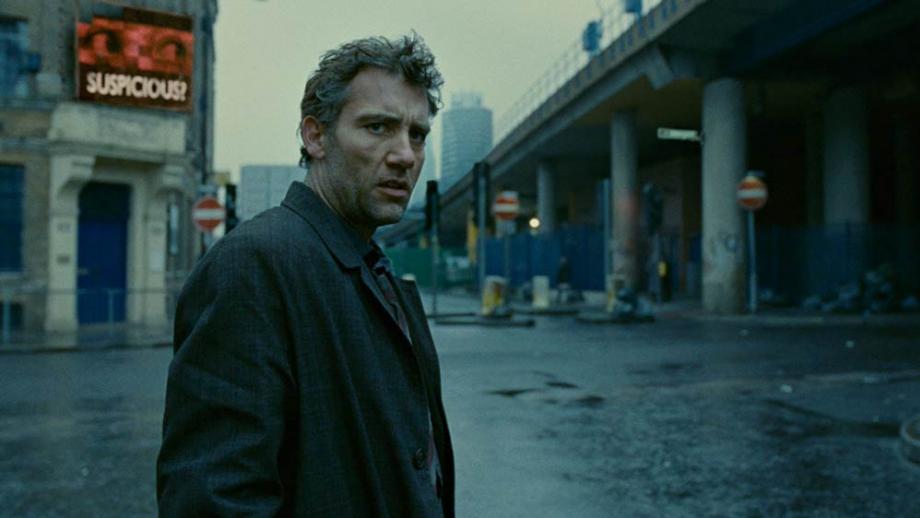 February 3, 2006 / English / 114 mins
The year is 2027, and two decades of human infertility have left society on the brink of collapse. This acclaimed dystopian thriller, directed by Alfonso Cuarón, explores the challenge of maintaining hope and faith in the face of overwhelming futility, violence, and despair.
IMDB Movie Page: http://www.imdb.com/title/tt0206634/?ref_=nv_sr_1
The trailer below is provided for reference and connects to a non-BYU site. International Cinema is not responsible for the content.
Screened Semesters: