Cherry Blossoms [Kirschblüten - Hanami]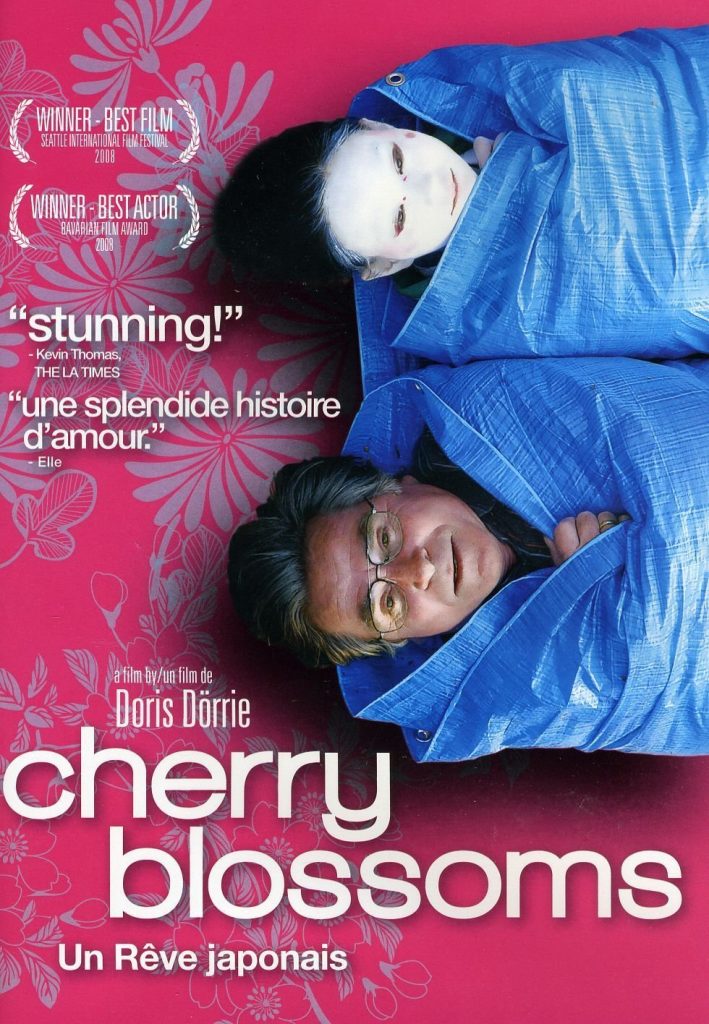 February 11, 2008 / German English Japanese / 127 min
When a long-married couple with a quiet and ordered life faces tragedy, they embark on a trip, first to Berlin then to Japan, to honor the memory of the departed and embrace the fleeting with grace.
IMDB Movie Page: https://www.imdb.com/title/tt0910559/
The trailer below is provided for reference and connects to a non-BYU site. International Cinema is not responsible for the content.
Screened Semesters: