Cemetery of Splendor [Rak ti Khon Kaen]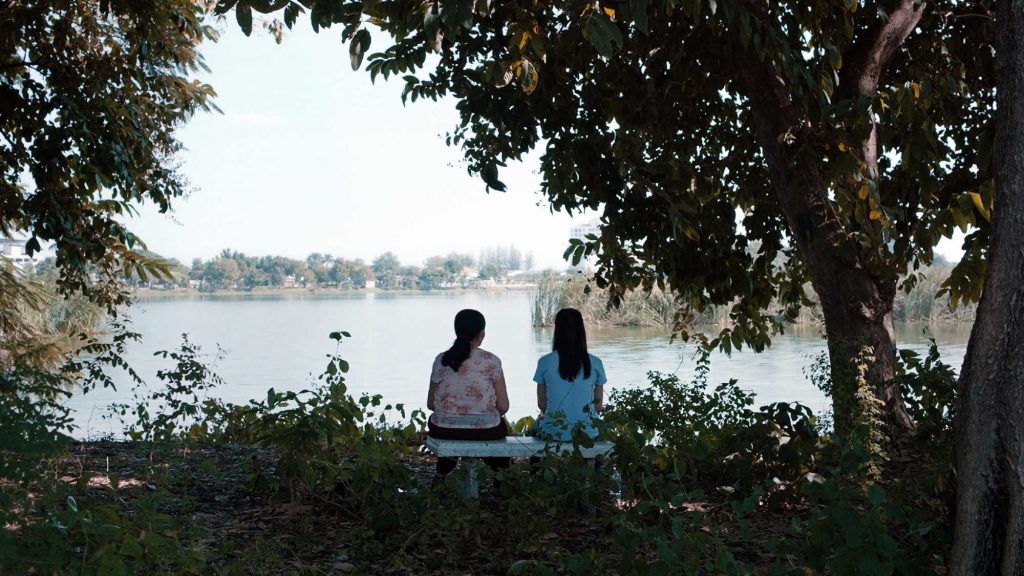 January 21, 2015 / English Thai / 122 mins
A middle-aged housewife tends to soldiers at a clinic who are suffering from a mysterious sleeping sickness and troubled dreams in this beautiful, haunting, and hypnotic look at modern-day Thai culture.
IMDB Movie Page: http://www.imdb.com/title/tt2818654/
The trailer below is provided for reference and connects to a non-BYU site. International Cinema is not responsible for the content.
Screened Semesters: