Capital in the Twenty-First Century [Capital in the Twenty-First Century]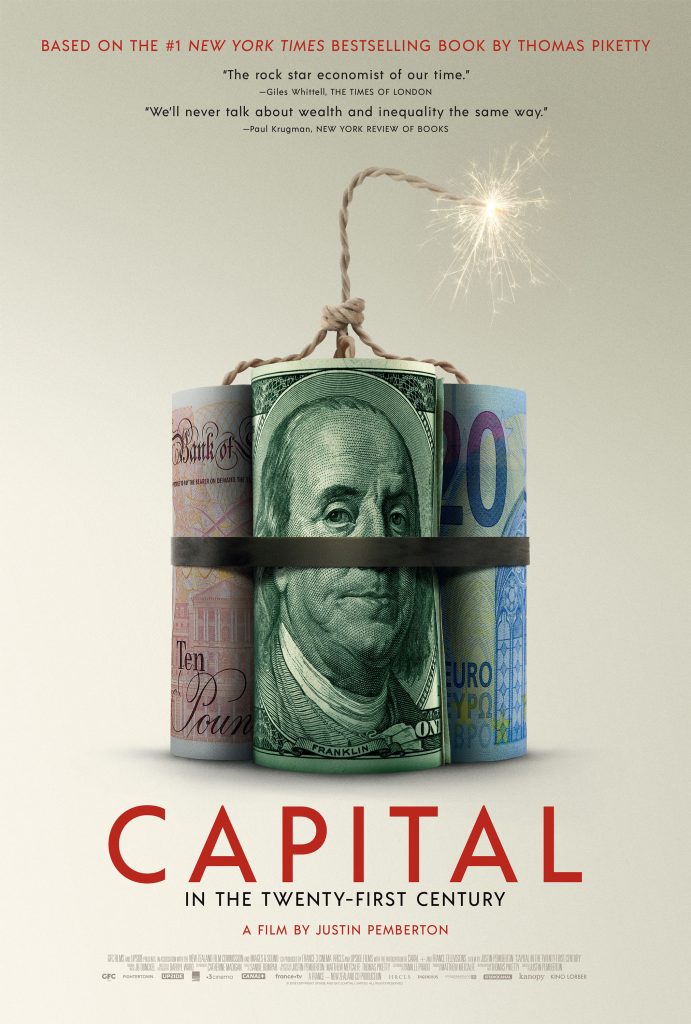 June 13, 2019 / English French / 103 min
Based on the groundbreaking work of economist Thomas Picketty, Capital breaks down the assumed relationship between the accumulation of capital, progress, freedom, and democracy. Historical and prescient, the film charts the past through popular cultural references and interviews with stark warnings about the future.
Podcast Episodes: https://ic.byu.edu/week-10/
IMDB Movie Page: https://www.imdb.com/title/tt5723056/
The trailer below is provided for reference and connects to a non-BYU site. International Cinema is not responsible for the content.
Screened Semesters: