Capernaum [کفرناحوم]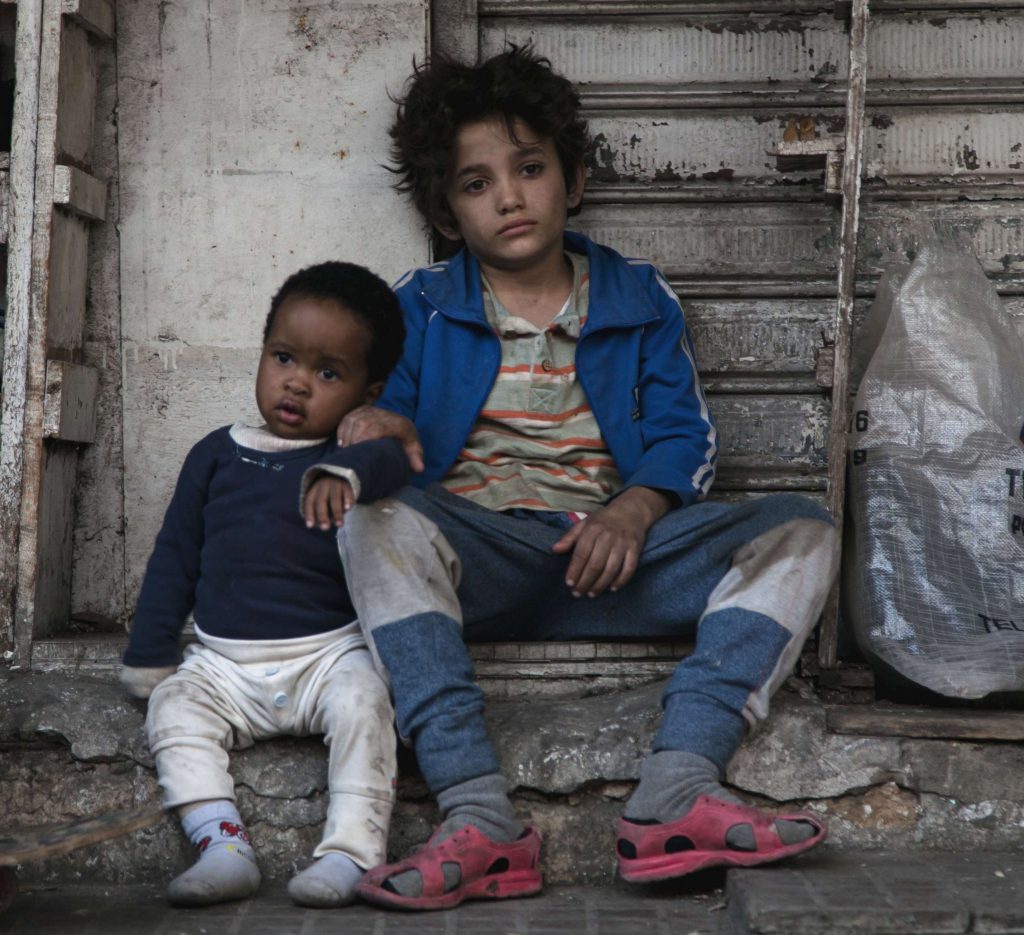 December 4, 2018 / Arabic / 126 min
Winner at Cannes, Capernaum follows a clever, gutsy 12-year-old boy, Zain, as he flees his negligent parents and survives through his wits on the streets. Made with a cast of non-professionals playing roles that closely parallel their own lives, the film stirs the heart as deeply as it cries out for action.
Listen to an introduction to Capernaum by IC directors on the IC podcast "From the Booth" Fall 2019 episode 12.
For a discussion of this film, listen to the "From the Booth" a podcast hosted by co-directors Chip Oscarson and Marc Yamada Fall 2019, Episode 13.
IMDB Movie Page: http://www.imdb.com/title/tt8267604/
The trailer below is provided for reference and connects to a non-BYU site. International Cinema is not responsible for the content.
Screened Semesters: