Buoyancy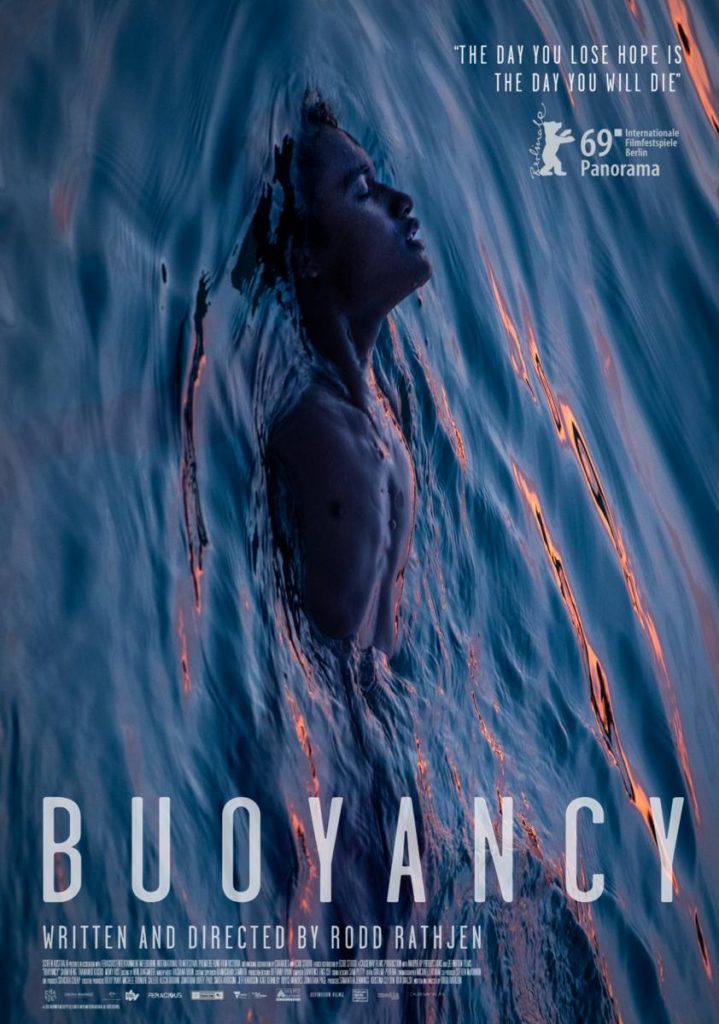 September 26, 2019 / Thai Khmer / 93 min
 In Cambodia, fourteen-year-old Chakra hopes for independence and a better life, but is forced to labor on a Thai fishing boat in this tale of modern-day slavery and separation. Inspired by actual events, Buoyancy is a painful story made more poignant by the outstanding acting of its young lead. 
Lectures: https://ic.byu.edu/insights-into-human-trafficking-in-the-thai-fishing-industry/
IMDB Movie Page: https://www.imdb.com/title/tt5045746/?ref_=fn_al_tt_1
The trailer below is provided for reference and connects to a non-BYU site. International Cinema is not responsible for the content.
Screened Semesters: