Bride of Frankenstein [Bride of Frankenstein]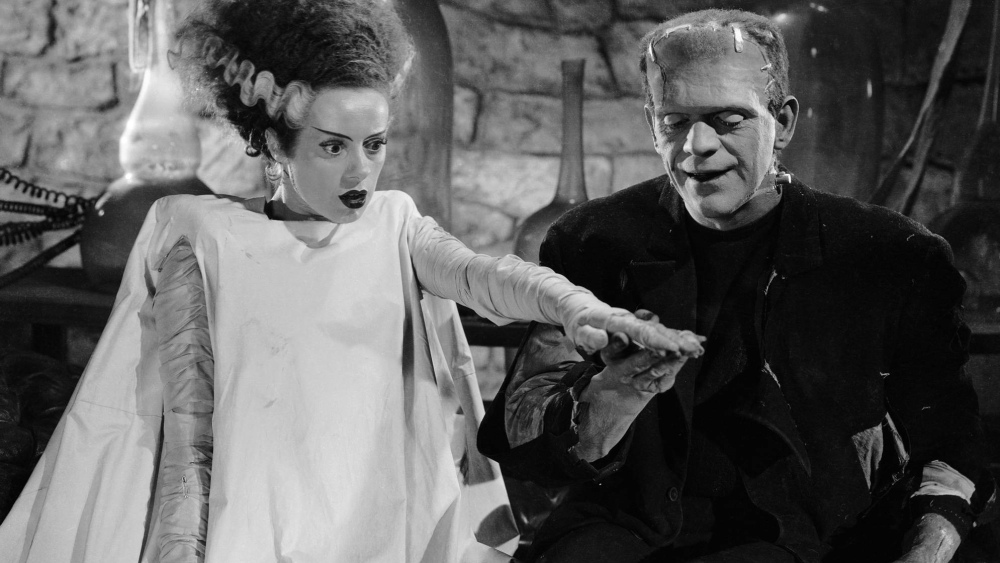 Directed By:
January 21, 1935 / English / 75 mins
In what many consider to be one of the best Frankenstein movies, Dr. Frankenstein is called upon to resume his experiments in creating new life. Meanwhile, the Monster remains on the run from those who want to destroy him.
IMDB Movie Page: http://www.imdb.com/title/tt0026138/?ref_=nv_sr_1
The trailer below is provided for reference and connects to a non-BYU site. International Cinema is not responsible for the content.
Screened Semesters: