Borg vs. McEnroe [Borg McEnroe]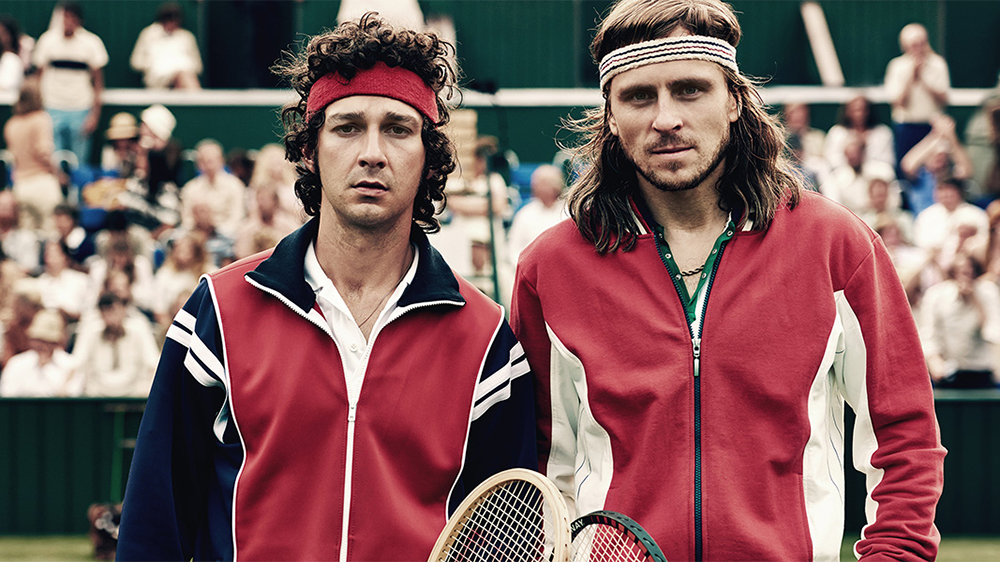 February 10, 2017 / English Swedish / 108 mins
In 1980, Björn Borg was the top-ranked tennis player in the world. One obstacle stood between him and a record-breaking fifth Wimbledon title: the highly talented but ferociously abrasive young American, John McEnroe. Fire vs. ice in one of the greatest matches of all time.
IMDB Movie Page: http://www.imdb.com/title/tt5727282/?ref_=nv_sr_1
The trailer below is provided for reference and connects to a non-BYU site. International Cinema is not responsible for the content.
Screened Semesters: