Blinded by the Light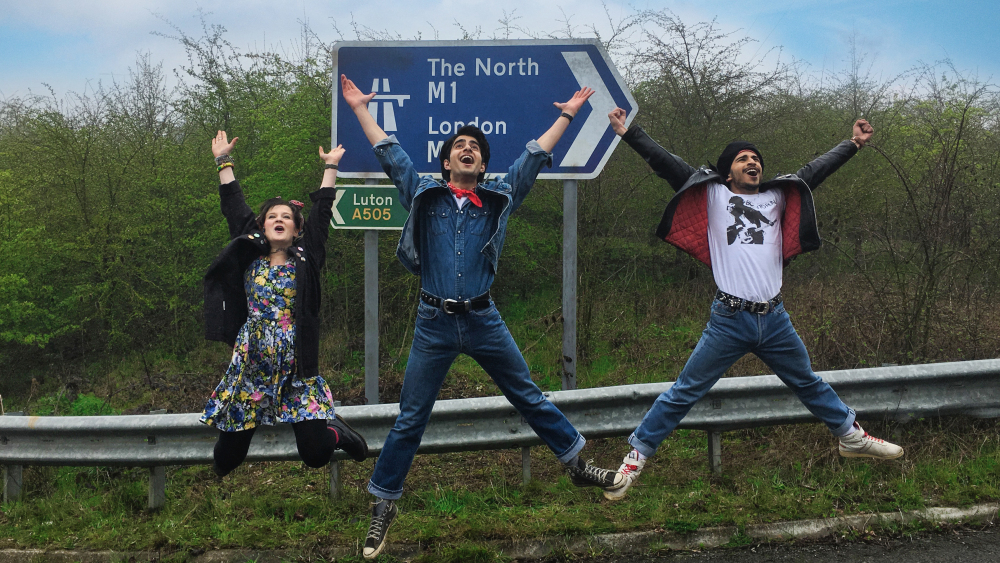 January 14, 2019 / English / 118 min
Javed, a British-Pakistani teenager in 1987 England, finds inspiration and hope in Bruce Springsteen's music and lyrics along with an escape from racism, familial expectations, and everyday life in an irresistible blast of music and joy. A hit at last year's Sundance Film Festival.
For a preview with IC co-directors Chip Oscarson and Marc Yamada, listen to the IC podcast "From the Booth" Episode 3.2 Winter 2020.
IMDB Movie Page: http://www.imdb.com/title/tt8266310/
The trailer below is provided for reference and connects to a non-BYU site. International Cinema is not responsible for the content.
Screened Semesters: