Biutiful [Biutiful]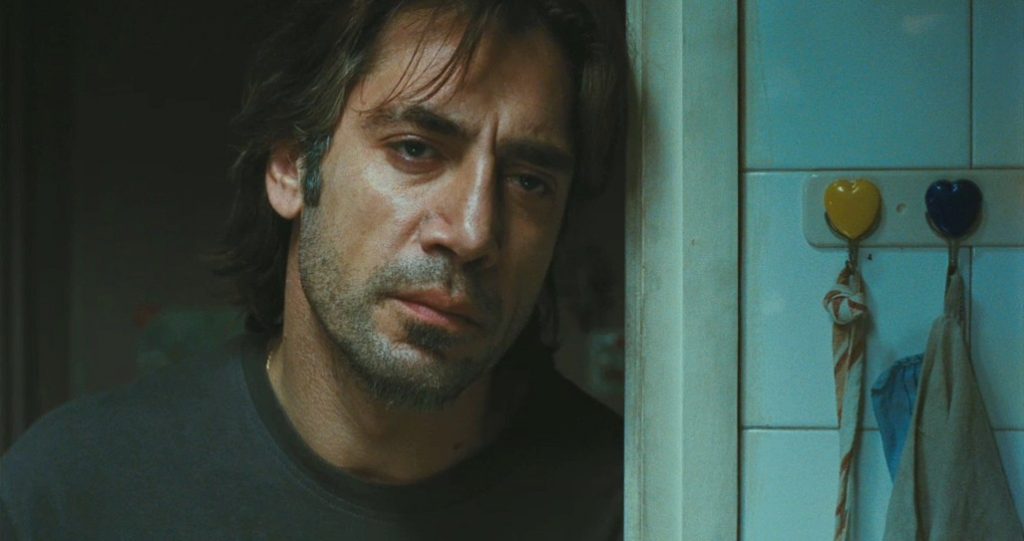 February 3, 2010 / Spanish / 148 mins
Biutiful relates the journey of a conflicted man (Javier Bardem), who struggles to reconcile fatherhood, crime, guilt, and mortality amidst the dangerous underworld of modern Barcelona. Bardem received the first Best Actor Oscar nomination ever for a Spanish-language performance.
IMDB Movie Page: http://www.imdb.com/title/tt1164999/?ref_=nv_sr_1
The trailer below is provided for reference and connects to a non-BYU site. International Cinema is not responsible for the content.
Screened Semesters: