Belly of the Beast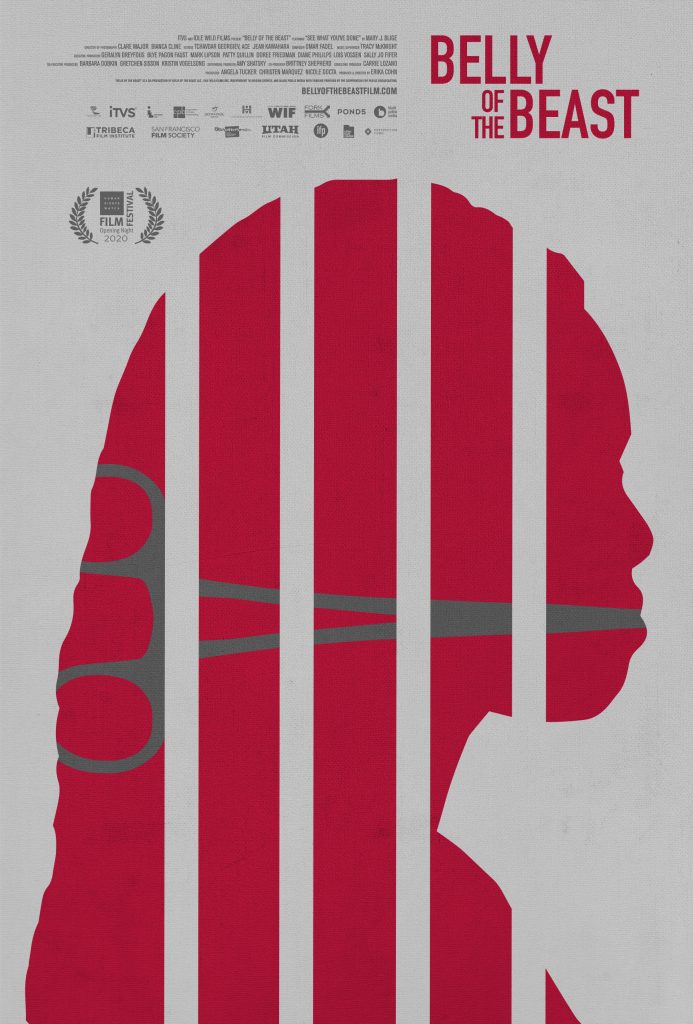 June 11, 2020 / English / 82 min.
Cohn's probing documentary exposes cases of modern-day coercive sterilization in California's prisons. Against the background of the history of eugenics in the United States, Belly of the Beast explores the on-going legal struggles to protect the basic human rights of our society's most vulnerable citizens.
IMDB Movie Page: https://www.imdb.com/title/tt11454670/
The trailer below is provided for reference and connects to a non-BYU site. International Cinema is not responsible for the content.
Screened Semesters: